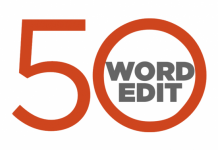 ThePrint view on the most important issues, instantly.
BJP's reaction came after the Congress president questioned PM Narendra Modi's silence on China again blocking the UN resolution on Masood Azhar.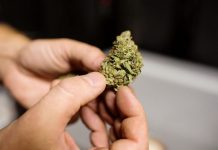 The UN Office on Drugs and Crime has highlighted the emergence of 'illicit internet pharmacies' as a gateway for drug sales.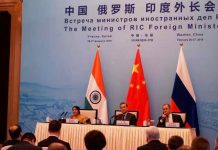 Swaraj said that the terror attack in Pulwama was a direct result of impunity and cover given to JeM by Pakistan.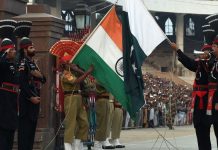 UN asks India and Pakistan to show 'maximum restraint' even as Imran Khan calls National Command Authority meeting again.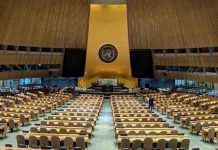 US, UK and France set to move UN 1267 Sanctions Committee to get Masood Azhar listed, and will try to convince China not to veto the proposal this time.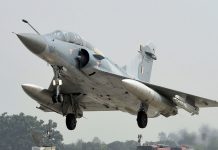 Countries that wish for peace must press Pakistan to make better choices and uphold its obligations as a UN member state.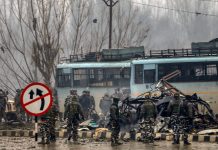 India is seeking support of P-5 countries to ban JeM chief Masood Azhar & is looking to keep Pakistan on FATF's 'grey list'.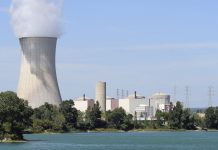 Shut down of nuclear power plants could lead to 4-6 per cent increase in carbon emissions from the power sector by 2035.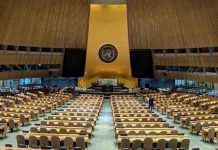 As United Nations turns 73 Wednesday, ThePrint looks back at the circumstances that led to the creation of this international organisation.