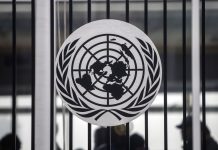 India is at the forefront of efforts to push for the long-pending reform of UNSC, emphasising that it rightly deserves to be a permanent UN member.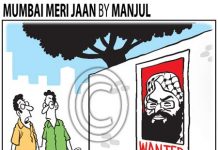 The best cartoons of the day, chosen by the editors at ThePrint.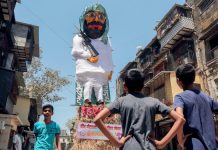 Instead of expending political capital on Masood Azhar, India should have focussed on getting China to recognise our rightful place in NSG.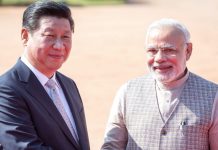 As much as China is concerned about Pakistan-based terrorism, it has bigger concerns about the $62 billion China Pakistan Economic Corridor.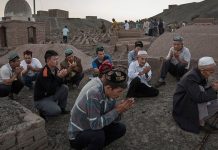 Six months after a UN committee report revealed how China arbitrarily and systematically detains Uighurs, the UN Secretary-General is acting as if it's business as usual with China.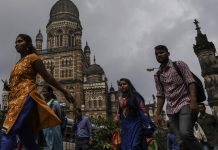 UN report finds that population growth rate slowed considerably in the 2010-2019 period but the situation in UP, MP and Bihar still cause for concern.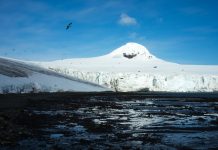 A new UN report says climate change is occurring at an increasing rate and its consequences are affecting people on every continent.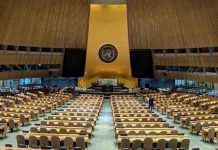 China's vote is crucial for the listing to go through but without a timeline, even that may take years.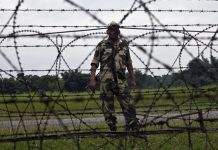 There have reportedly been 110 ceasefire violations by Pakistan since January, with the frequency increasing after India's 26 February air strike on JeM camps.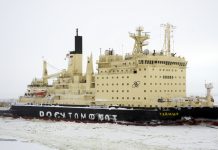 Europe deeply divided over Brexit and UN says there is a 'major humanitarian crisis' after cyclone Idai batters Southeast Africa