Home
Tags
Uddhav Thackeray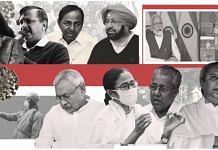 Ananthakrishnan S says that Maharashtra is run by a `useless' chief minister and Kejriwal is no better.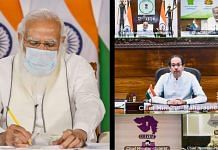 The Prime Minister has been interacting with chief ministers over the phone for the last couple of days to take stock of the pandemic situation in their states.
Speaking at a virtual meeting held by PM Narendra Modi, Thackeray expressed confidence that Maharashtra will succeed in containing the pandemic.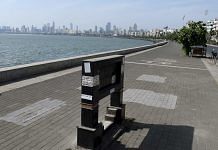 The Uddhav Thackeray government has already tightened restrictions on movement of people in Maharashtra from 8 pm Thursday, including on inter- and intra-district travel.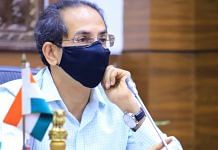 Maharashtra Health Minister Rajesh Tope said all the state ministers have requested Uddhav Thackeray to announce a complete lockdown.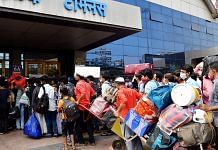 Maharashtra CM Uddhav Thackeray declared a lockdown to contain the second Covid wave, triggering a second round of migrant exodus. But response could be hamstrung by lack of data.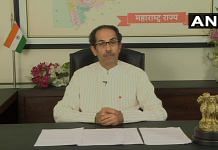 Earlier, Union minister Piyush Goyal had attacked Thackeray, saying Maharashtra has so far received the most amount of oxygen in the country.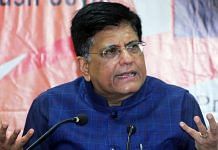 Maharashtra has been witnessing an oxygen shortage, with CM Uddhav Thackeray writing to the PM Modi about airlifting oxygen from steel plants in eastern and southern parts of India.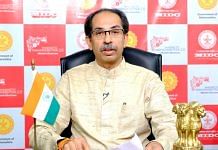 In his letter, CM Thackeray asked the Centre to consider Covid pandemic as a natural calamity, so that Maharashtra govt can use the State Disaster Response Fund.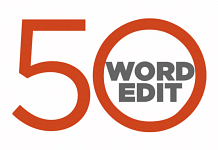 ThePrint view on the most important issues, instantly.