Home
Tags
Uddhav Thackeray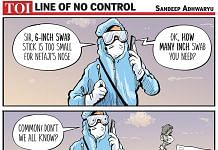 The best cartoons of the day, chosen by the editors at ThePrint.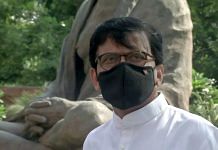 Shiv Sena, NCP and Congress last year forged an alliance to form government after the Uddhav Thackeray-led party parted ways with long-term ally BJP.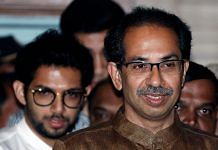 BJP IT Cell member Sameet Thakkar was asked to appear before VP Road police station in Mumbai on 5 October in connection with the issue.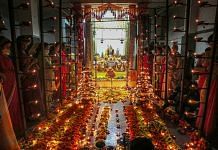 Keshav Sitaram Thackeray 'Prabodhankar' had joined BR Ambedkar in a movement to allow 'untouchable' to worship alongside Brahmins during Ganesh utsav in Mumbai.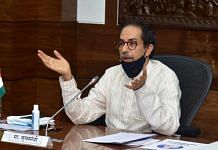 Maharashtra govt has withdrawn the 'general consent' accorded to CBI in 1989 to probe cases in the state.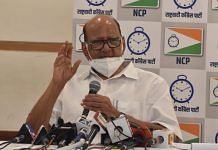 Pawar's defence of Thackeray came after BJP's stinging criticism of the CM's 'work from home' style when parts of Maharashtra have been battered by floods.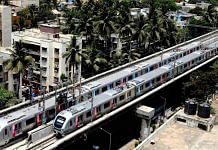 Mumbai govt is planning to connect Colaba-Bandra-Seepz Metro with the proposed Kanjurmarg-Badlapur Metro and the Swami Samarth Nagar-Vikhroli elevated line.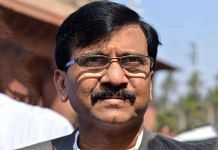 Home Minister Amit Shah had said Maharashtra Governor Bhagat Singh Koshyari could have chosen his words better while writing to CM Uddhav Thackeray.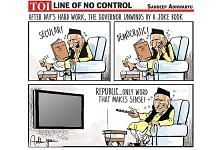 The best cartoons of the day, chosen by the editors at ThePrint.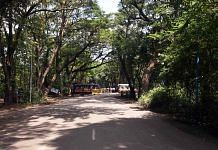 CM Thackeray has shifted the car shed for Mumbai's costliest metro rail out of Aarey Colony. But it took years of political back and forth for the project to reach Kanjurmarg.