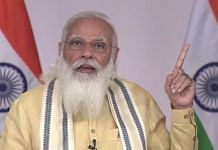 Why watch 'CID' and 'Crime Patrol' when you can watch Mehul Choksi's 'Antics in Antigua and Dominica' on prime time TV?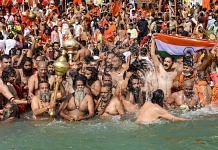 News channels' coverage of Haridwar continued to dip in and out of Kumbh Mela. But no channel called this a 'human bomb' or 'corona warfare'.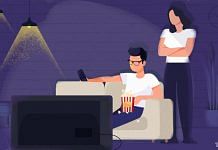 A recent survey of urban Indian households showed that more and more Indian men are taking over the remote control — especially during primetime.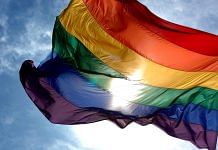 The GLAAD organisation, which includes creators like Shonda Shonda Rhimes, says Covid-19 may be partly to blame for the declining LGBTQI+ presence on TV.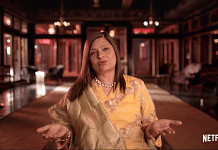 If you thought watching Roadies, Splitsvilla or Emotional Atyachar on TV was bad — we now have new online versions, though much better shot & strung together.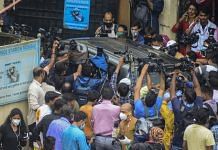 A reporter climbs Ladakh mountain, another asks a postman why he tore down Kangana Ranaut's office, and yet another calls an FB session a 'secret tape'. TV isn't news anymore.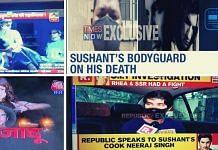 As soon as the Ayodhya bhoomi pujan was done and PM Modi had spoken, news channels scuttled back to their favourite obsession — conspiracy theories about Sushant Singh's death.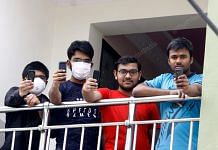 Trauma faced by students for being able to afford smartphones and laptops for online classes could have been avoided if the govt implemented the DTH scheme.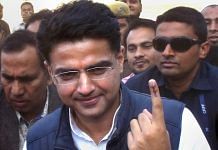 Nearly every single anchor on English and Hindi news channels praised Sachin Pilot – from NDTV to Republic. But they just couldn't get the headline they wanted.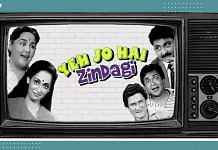 Directed by Kundan Shah, Manjul Sinha & Raman Kumar, the show was based on the stories of Hindi writer Sharad Joshi.