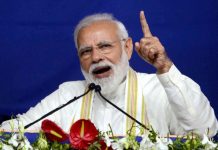 Why Modi needs such TV exposure when this week's opinion polls on Times Now, NewsX and Tiranga TV give him a comfortable win in elections, only he can tell.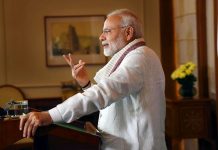 Why was the missile tested now? Why did PM Modi have to make the announcement? Modi neither said nor did the TV news channels ask.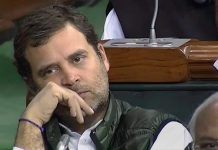 For most TV news channels, the Lok Sabha elections are already over, lost and won,more than two months before the actual results.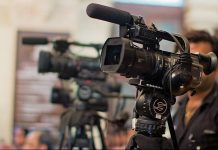 Since Pulwama and Balakot, mirch masala TV channels have been doing everything they can to satisfy viewers' appetites.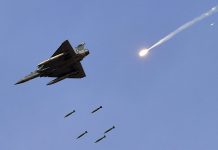 Desperate for any visuals other than that of Modi's, TV news channels went ballistic while animating what an India-Pakistan war will look like.
Multiple unverified videos featuring the missing Indian pilot swirled on social media much before New Delhi confirmed he is "missing in action".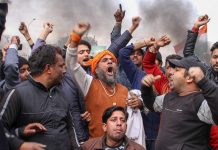 Ravish Kumar's call for restraint was akin to a call to practice journalism — an alien concept in the genetic structure of TV news.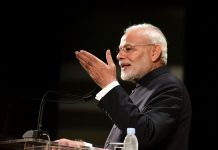 TV anchors and self-styled military experts waxed eloquent on the necessity of 'teaching' Imran Khan a lesson.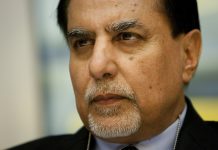 Trouble is no stranger to serial entrepreneur and Zee-founder Subhash Chandra's life.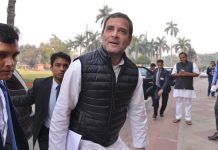 'Chowkidar' PM ignores media and Rahul Gandhi likes media but dislikes any other subject than Rafale.