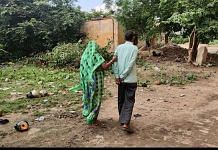 Toilets are just a microcosm of low sanitary awareness at Firozabad district hospital, where this reporter found used syringes dumped on the floor near a garbage bin.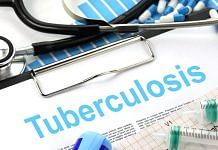 With govt decentralising procurement of cartridges used in CBNAAT machines, states now have to redraw their finalised implementation plans to account for sourcing of key consumable.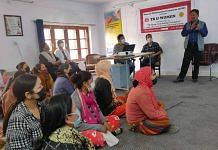 According to Global TB report 2020, India accounts for 27% of global burden of TB and 31% of mortality burden. It also accounts for 27% of global cases of multidrug-resistant TB.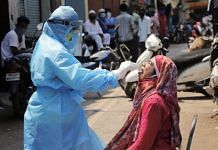 In a press release, the ministry said Covid can make an individual more susceptible to developing active Tuberculosis, as it is an opportunistic infection like black fungus.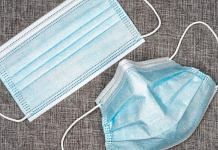 According to an editorial in IJMR, the focus and diversion of resources to tackle the Covid-19 pandemic has led to poor TB care.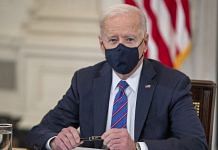 Other countries for which the aid is being given are Bangladesh, Indonesia, the Philippines, South Africa, Tajikistan and Ukraine.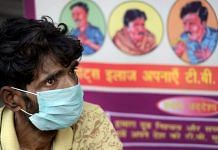 Tuberculosis notifications reduced to 18.02 lakh in 2020 from 24.04 lakh in 2019 due to lockdown and diversion of resources, the health ministry has found.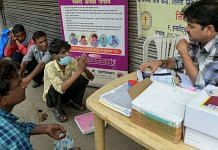 WHO's target for reduction in TB deaths fell short by more than half in the last five years. As Covid threatens to reverse the progress, a new resolve is needed on World TB Day.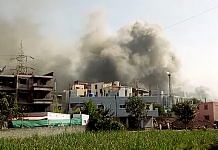 Both vaccines are part of India's national immunisation schedule. BCG vaccine is given to infants to prevent tuberculosis, while rotavirus vaccine is to prevent diarrhoea.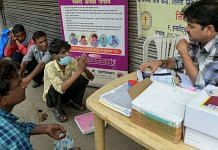 It's estimated that over the last 200 years, more than 1 billion people have died from TB, far more than from any other infectious disease.