Home
Tags
Thiruvananthapuram
Topic: Thiruvananthapuram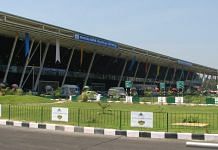 The bench rejected arguments by the LDF government & others saying there was no valid ground to interfere with the Centre's policy decision.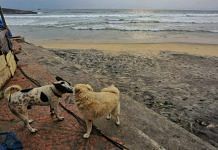 Beaches in Thiruvananthapuram have not been opened to the public since the lockdown, and police teams stand guard all day to keep people away.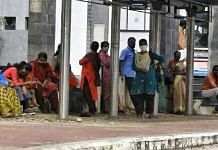 The Covid numbers in Kerala have risen after unlocking. The IMA accuses the government of not listening to experts, but officials highlight pressure.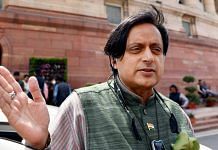 Thiruvananthapuram MP Shashi Tharoor has gone against the Congress party line, supporting the privatisation of the airport by Adani group that won the bid.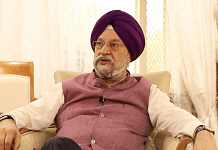 Kerala MP Kareem says Hardeep Singh Puri misled Rajya Sabha in March by giving false information on Trivandrum airport lease. Puri says deal was cleared after carrying out due diligence.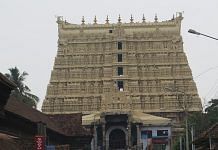 The Supreme Court has also ordered a 25-year audit of the Padmanabhaswamy Temple. Even scam-tainted promoters or companies have not had to face such long-term audits.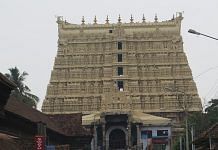 The SC upheld the rights of the family to run the temple administration. The court battle was pending in the top court over charges of financial irregularities.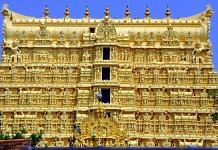 Supreme Court overruled a 2011 Kerala HC order to hold that the Travancore royal family will continue to exert its shebait rights on the Thiruvananthapuram temple.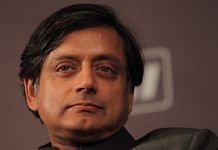 My more than 30 years of being at odds with BJP and the Hindutva movement was irrelevant to my critics. For them, I had revealed my 'true colours'.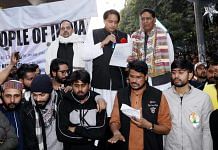 This great city in Kerala is a microcosm of India's cultural and ethnic diversity. It's time to come out in support of Indians who are being targeted by Modi government.