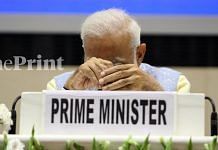 "Brazil is the country of the future -- and always will be" once defined the country's inability to realise its potential. India must not attract a similar tag.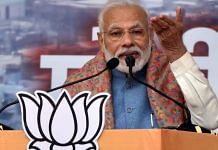 The Economist has conducted a survey to assess the situation in India. Perhaps Modi government could use the team for its NPR exercise.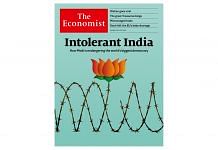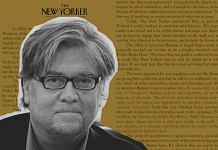 After facing severe backlash for inviting Steve Bannon, Donald Trump's former adviser, to the New Yorker literary festival, the magazine dropped him. Many argue that by doing so the magazine is only giving the far-Right a stick to beat it with. ThePrint asks- Steve Bannon-New Yorker episode: Is engaging with those you abhor appeasement or liberalism? Though disturbing, Bannon's views should be heard and challenged Ashutosh Varshney Professor of Political Science, Brown University Steve Bannon was first invited to the New Yorker festival and then dropped. What was the New Yorker afraid of? According to the basic principles of liberalism, one should not only hear dissenting views, but also consciously seek them. Support for the first argument is often drawn from Voltaire's famous statement: "I disapprove of what you say, but I will defend to the death your right to say it." And the second argument rests on the belief that if we hear dissenting views,...