Home
Tags
Telecom Industry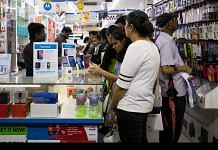 Modi requested the telecom sector to ensure greater security at all levels against threats. Mukesh Ambani called for urgent policy changes to move from 2G to 5G.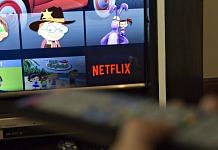 Telecom industry tells 11 streaming platforms it is experiencing pressure and wants them to use data as minimally and efficiently as possible.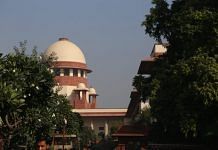 Supreme Court said it will consider proposal by Modi government seeking a 20-year payment plan for dues worth Rs 1.4 lakh crore.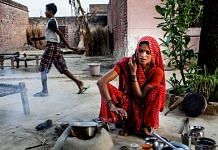 India's brush with mobile telephony started in the mid-1990s, but the beginning was far from smooth.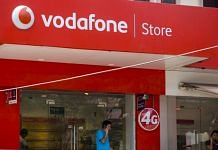 Vodafone Idea has to pay the govt Rs 28,000 crore by 17 March but it is struggling with mounting losses and debt and has few options.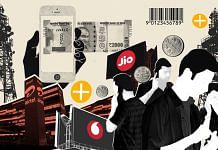 India's debt-ridden telecom players Vodafone-Idea and Bharti Airtel, along with Reliance Jio Sunday announced tariff hikes of 14-67 per cent.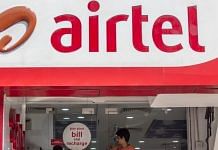 Bharti Airtel is selling assets & paying down debt while losing money on its operations and facing a SC ruling to pay overdue fees related to spectrum & licences.
Modi government should see the folly of effectively turning the telecom industry into a two-horse race between Jio and Airtel.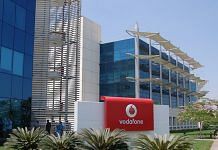 The Supreme Court recently ordered Vodafone to pay $4 billion in past dues for spectrum fees.
Vodafone Idea has warned lenders that it won't be able to honour its commitments for long under current conditions.