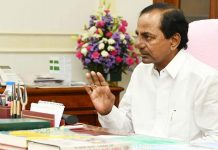 The CM dissolved the assembly early, hoping early elections would work in his favour, but a Congress-led alliance has slowly made up ground.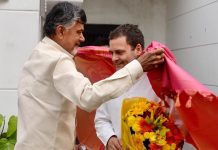 Analysts say Naidu has not only sidelined NTR's family, but his TDP bears little resemblance to the party the Telugu superstar founded.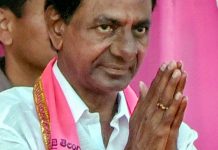 TDP-Congress Mahakutami alliance is pitted against K. Chandrasekhar Rao's popularity in poll-bound Telangana.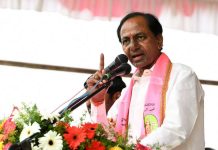 Several politicians from TDP and Congress have switched over to KCR's party, giving it a much-needed foothold in the anti-TRS parts of Telangana.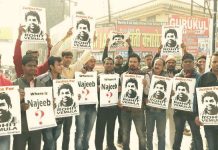 In 2016, opposition leaders claimed Rohith Vemula's death symbolised BJP's discrimination of Dalits.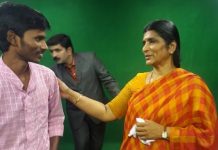 Lakshmi Parvathi, wife of TDP founder N.T. Rama Rao and bitter Naidu critic, says what hurts the most is Andhra CM's alliance with the Gandhi family.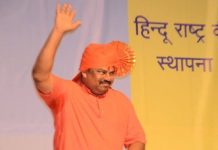 All that the BJP can do in Telangana is win a few seats by playing the Hindutva card. It has no other game.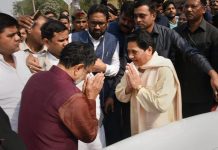 Opposition leaders say they are in touch with each other but will decide shape of alliance and if it will be state-specific or a national one after 11 December.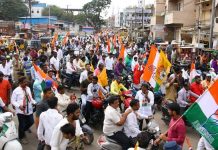 Launched in July, digital platform Shakti helped grand old party get feedback on alliance, candidate selection in poll-bound states.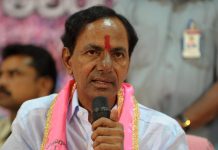 When poll pundits sit down on 11 December to study the big picture ahead of 2019, they shouldn't lose sight of Telangana.