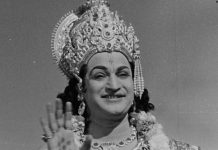 On his 22nd death anniversary, a look at the life of the actor-turned-politician who emerged as the only competitor to Congress in Andhra Pradesh.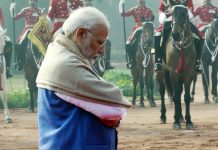 From bigwigs like Chandrababu Naidu's TDP to much smaller allies, the list of parties willing to stand with the BJP is getting shorter every day.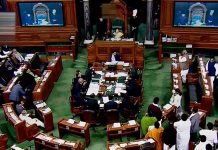 Speaker Sumitra Mahajan suspended three AIADMK MPs and one TDP MP for disrupting the functioning of the House, which concludes its Winter session tomorrow.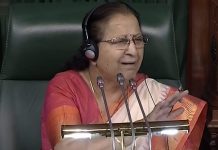 The suspended members had repeatedly disrupted the proceedings of the Lok Sabha over Cauvery river and special state status to Andhra Pradesh.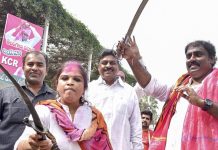 Unpopularity of Andhra CM Chandrababu Naidu seems to have pulled the Congress-TDP alliance down in Telangana.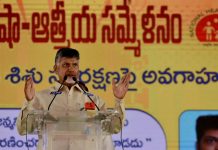 The Chandrababu Naidu-led TDP will focus on the southern region of Odisha where Telugu language is spoken. This includes 52 assembly constituencies.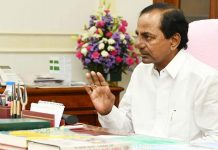 The CM dissolved the assembly early, hoping early elections would work in his favour, but a Congress-led alliance has slowly made up ground.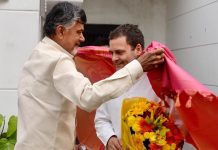 Analysts say Naidu has not only sidelined NTR's family, but his TDP bears little resemblance to the party the Telugu superstar founded.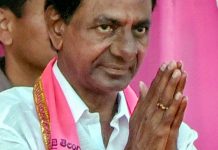 TDP-Congress Mahakutami alliance is pitted against K. Chandrasekhar Rao's popularity in poll-bound Telangana.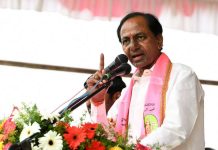 Several politicians from TDP and Congress have switched over to KCR's party, giving it a much-needed foothold in the anti-TRS parts of Telangana.