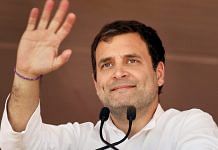 Sushant Singh Rajput's death by suicide opened a fresh debate around mental health issues caused by systematic targeting and bullying. What does Rahul Gandhi bring to this debate?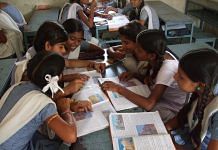 The best of the day's opinion, chosen and curated by ThePrint's top editors.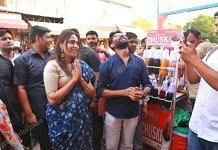 All six candidates for whom actor Swara Bhasker campaigned have lost in the Lok Sabha election, as have many 'Left-liberal' icons.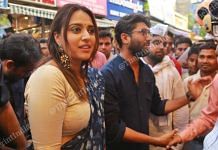 Swara Bhasker makes jokes at the expense of PM Modi, and terms Pragya Singh Thakur a 'Hindu terror suspect'.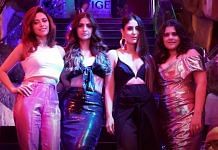 It's a relief to see women in a film talking to each other without having to sprinkle keywords that would sell the movie as one with a cause.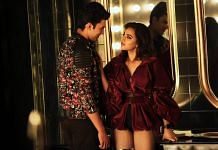 A ridiculous depiction of masturbation does more damage than good. It tells young women that exploring and discovering their bodies is odious and absurd.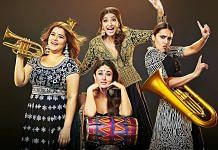 If you want to watch a movie about a woman asserting herself, finding happiness without a man, and not being unnecessarily mean to anyone, watch Kangana Ranaut's Queen.