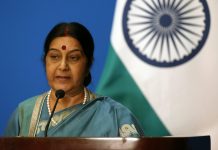 Union minister Sushma Swaraj said no Pakistani soldier or civilian was killed in the February Balakot air strikes since the target was JeM.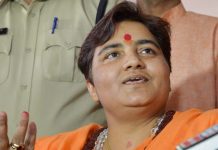 Sadhvi Pragya Singh Thakur is an accused in the 2008 case of Malegaon blasts and is currently out on bail.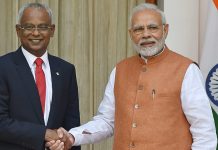 The parliamentary election results mark Maldives' return to 'India first' policy while arresting its tilt towards China.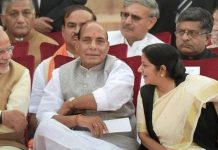 In his 25-minute speech at BJP manifesto launch, Singh praises Modi 18 times. Swaraj betters him with 13 mentions in 10 minutes.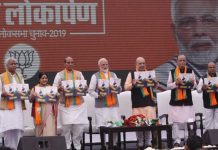 The BJP, in its manifesto, announced a number of welfare schemes and promised zero tolerance towards terrorism, among several other promises.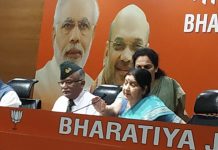 Sarath Chand, who was commissioned into the Garhwal Rifles in June 1979, retired as vice chief of Indian Army last June.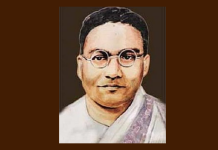 Foreign Minister Sushma Swaraj and a Pakistan minister engaged in a war of tweets this weekend over the alleged mistreatment of minorities in both nations.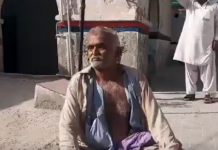 The incident sparked a diplomatic row between India and Pakistan when ministers from both countries accused each other of violating their minorities' rights.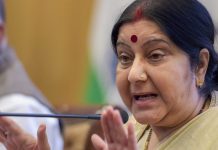 Sushma Swaraj tweeted that she had asked for a report from the Indian High Commissioner about the forced conversion of two Hindu girls, triggering the spat.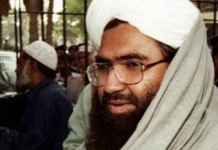 UNSC member states, apart from China, are said to be involved in 'backchannel talks' on how to push Masood Azhar's recognition as a terrorist.