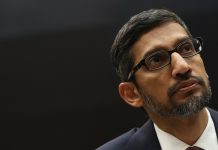 President Trump discussed military, China, political fairness & various things Google can do for America at his meeting with Sundar Pichai.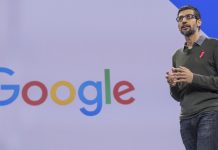 Google invited General Joseph Dunford for talks after he said the firm's AI work in China 'indirectly benefits the Chinese military'.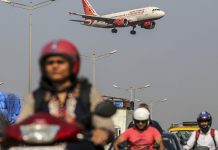 Do not mention Bobby Jindal, Mehul Choksi or Vijay Mallya. Their stock is seriously down these days.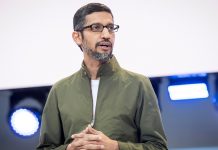 A Google employee accused then Android chief Andy Rubin of coercing her into performing oral sex in a hotel room in 2013.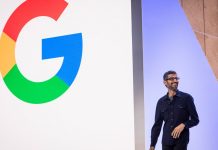 Sundar Pichai will meet American lawmakers this week even as Google denies it makes content decisions based on politics.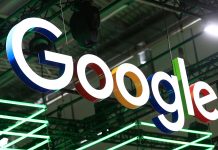 US Congress wants Larry Page, CEO of Alphabet Inc. to testify in front of the intelligence committee which will include the chiefs of Twitter and Facebook as well.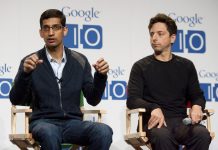 Google's co-founder Sergey Brin had defended Google's pull-out from China in 2010 citing it was better to leave than compromise.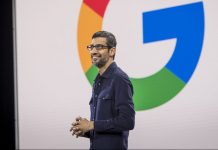 Reports about Dragonfly, a censored search app, compelled over 1000 Google employees to petition against its launch in China.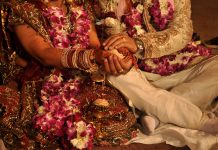 One call in every 8 hours from an NRI wife is not just a few rotten apples. We only want to hear the feel-good stories of the Sundar Pichais and Satya Nadellas, the ones that made it big.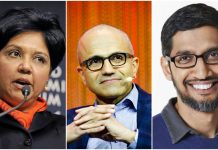 Five names from a list of 36 will select the 'Institutes of Eminence'. 100 institutes have applied for the coveted status expected to be conferred this summer.