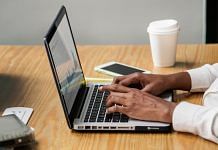 Security concerns and use of licensed resources such as spectrum had motivated TRAI to consider regulating internet-based services.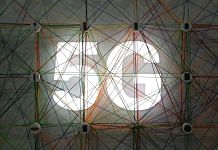 Considering that even 4G hasn't reached majority of Indians, 5G seems a distant dream for those living in rural or under-serviced areas.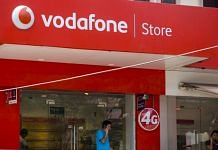 Both Vodafone Idea and Airtel are losing customers at a rapid rate and Reliance Jio is gaining at their expense.
If the 2G fiasco stemmed from corruption, the death of 5G-enabled telecom revolution even before it began stems from stupidity.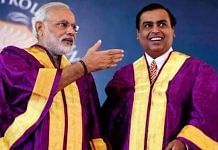 Left to itself, telecom industry will take years to come up with the capital needed to exploit 5G opportunity. So, Modi government must step in.