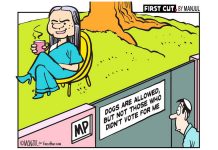 The best cartoons of the day, chosen by the editors at ThePrint.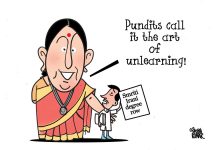 The best cartoons of the day, chosen by editors at ThePrint.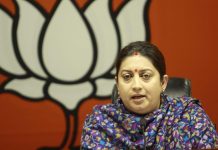 The Congress on Friday accused Smriti Irani of falsifying her educational records and called for her disqualification.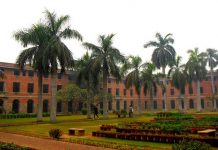 IIT-Madras tops the list of best institutes for higher education, while JNU and BHU are ranked seventh and tenth, respectively.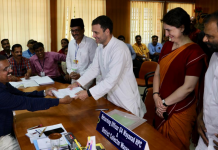 Congress' Rahul Gandhi will be contesting his second Lok Sabha seat from Kerala's Wayanad apart from Amethi where he's in contest with BJP's Smriti Irani.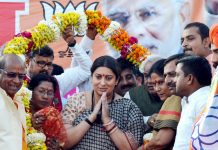 The union minister's comments came a day after Congress's Priyanka Gandhi prayed at Ayodhya's Hanuman Garhi temple but did not visit the makeshift Ram Lalla shrine.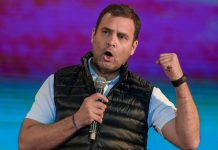 There is growing speculation that Congress president may also contest at Wayanad in Kerala, a seat deemed safe for the party.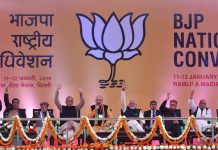 The party renominated Smriti Irani from Amethi to take on Congress president Rahul Gandhi.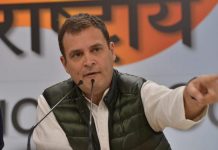 Congress president Rahul Gandhi says he had laid the foundation stone in 2010 for the same ordnance factory Modi was in Amethi for over the weekend.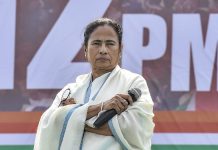 'Chopper politics' seems to be at play in growing acrimony between the BJP and the ruling TMC in West Bengal.