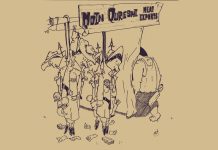 The best cartoons of the day, chosen by editors at ThePrint.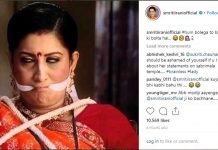 The Instagram post has got more than 11,000 likes and nearly 400 comments. Close friend Ekta Kapoor called Smriti Irani a 'rockkkkstaaaa'.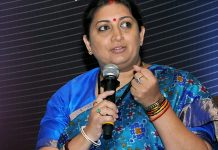 At the heart of the backlash against the entry of women into Sabarimala temple and #MeToo is a common pattern – men still decide.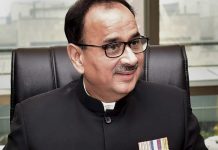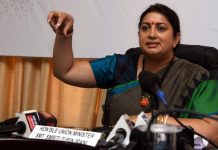 Speaking at a conference in Mumbai, Union minister Smriti Irani said that there is a difference between praying and desecrating and one should recognise and respect it.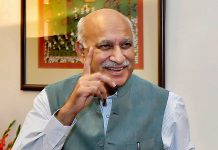 The first indication that the tide may be turning against MJ Akbar came Thursday after a tweet by top RSS leader Dattatreya Hosabale.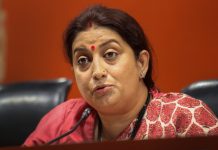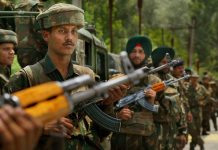 A selection of the best news reports, analysis and opinions published by ThePrint this week.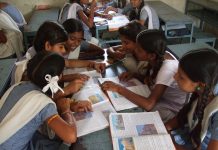 Committee formulating the new education policy has already seen 4 extensions, and now there are fears it may not be launched in this govt's tenure.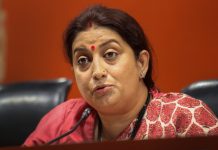 Irani attacked the Congress leaders after Delhi High Court dismissed their challenge to reopen tax assessments in National Herald case.