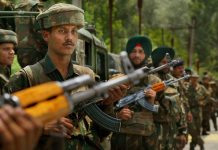 A selection of the best news reports, analysis and opinions published by ThePrint this week.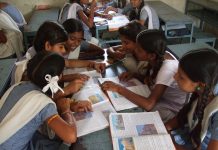 Committee formulating the new education policy has already seen 4 extensions, and now there are fears it may not be launched in this govt's tenure.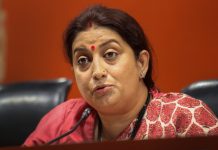 Irani attacked the Congress leaders after Delhi High Court dismissed their challenge to reopen tax assessments in National Herald case.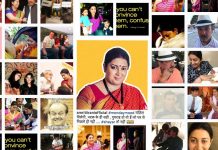 One of Union minister Smriti Irani's recent posts was captioned 'a little eyeliner and it's a new spin to old me'.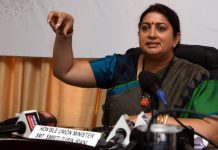 The service, which is especially popular in rural India, lost almost Rs 70 crore in revenue due to Irani's August 2017 decision.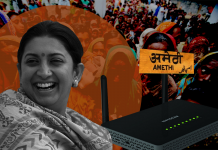 Minister's latest project in Congress president's constituency is a plan to connect all gram panchayats digitally by the end of this year.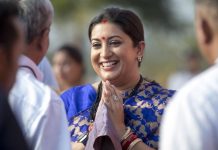 The PMO has asked the ministers to counter the notion that there has been little improvement in women's lives since Narendra Modi came to power.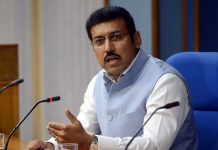 Last year, under then I&B Minister Smriti Irani, IFFI ran into a controversy over payment-related irregularities.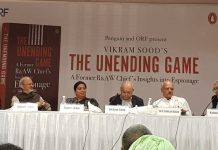 Vikram Sood added that any peace talk with Pakistan, "which, by default, thinks of India as an enemy state, will be futile".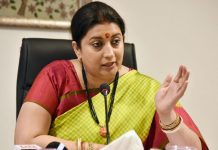 A separate committee under IT ministry will continue deliberating on issues related online media and digital broadcast.