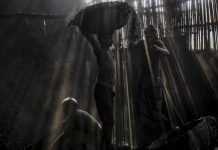 Coal provides roughly 70% of India's power needs, even as 1.24 million citizens die annually as a result of choking smog, according to The Lancet.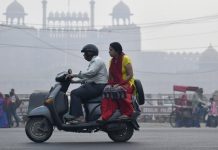 The sheer scale of India's toxic skies is making progress in the fight to reduce pollution difficult.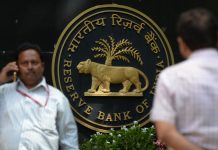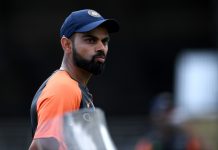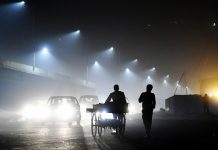 With a population that's swelling by about 700,000 each year, India's capital could be the world's biggest megacity by 2028.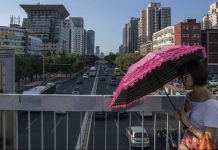 China is hoping to reduce the amount of energy it derives from coal by substituting it with natural gas and nuclear reactors.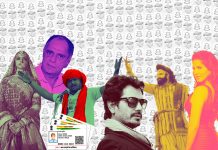 India was so weird in 2017, it took an alphabetic guide to understand it.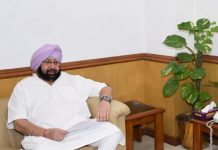 Punjab CM says stubble burning can't be solved just by two states unless the Centre steps in; stresses need for reuse of crop residue.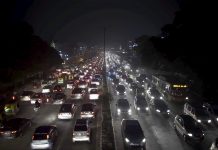 The government's responsibility is to ensure that those who are restricted from driving private vehicles, should have alternative modes of transport.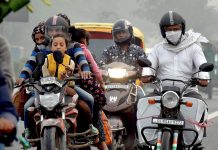 The reason why exemptions are given is because our public transport is unable to handle the demand, and is considered unsafe.