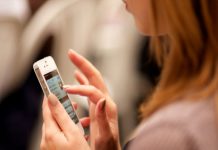 It is now far easier to pursue immediate happiness, compared to the available options in, say, 1986.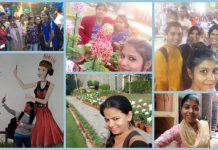 Selfies document women's struggles and accomplishments, as they step out from their traditional roles in the home, into the male-dominated public realm of the city.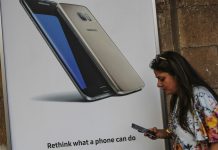 The tech giant to launching its new M series, all priced below 20,000 rupees to win back customers in India.