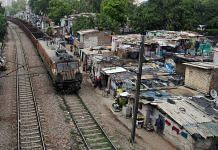 The top court on 31 August had directed the removal of around 48,000 slum dwellings along the railway tracks in Delhi within three months.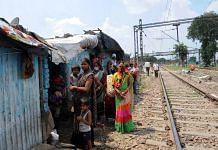 Both AAP and BJP had used the tagline, 'Jahan Jhuggi, Wahan Makaan', while campaigning for the 2015 assembly elections and the 2017 municipal elections in Delhi.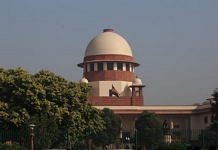 The top court also restrained any court from granting any stay on removal of encroachments in the area and said there shouldn't be any kind of political interference.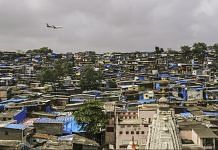 Covid lockdown affected primary source of income and led to job losses among poor, finds a survey by National Institute of Urban Affairs in slums in 12 cities.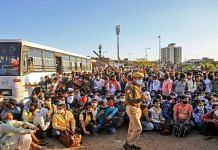 Practising social distancing and staying home to fight the coronavirus is not possible for migrant workers without housing security.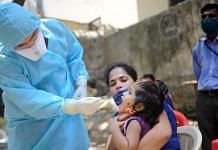 Indian cities have shown resilience in overcoming challenges. Yet, resilience has not always resulted in improving urban governance and improving lives of urban poor.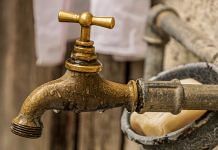 Government should provide WASH services in informal settlements during the Covid-19 pandemic as they lack the infrastructure to fight this pandemic.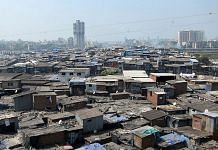 Water and sanitation concerns of Indian slums need to be addressed in the fight against coronavirus, otherwise it can have a nationwide impact.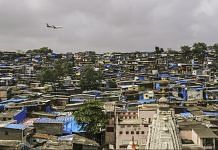 In Demanding Development, Adam Michael Auerbach writes on the competition between different party workers in slums and how it fragments leadership.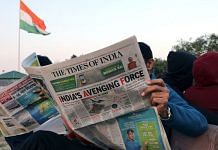 Scholars from American universities informed some municipal councillors in Delhi that a newspaper would report on their performance just before elections. This is what happened.