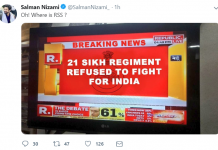 A doctored viral image on Twitter showed a purported Republic TV screenshot announcing this fake headline: '21 Sikh regiment refused to fight for India'.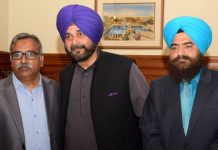 Intel sources say Chawla, the Pakistan gurudwara committee member whose photograph with Sidhu created an uproar, has never been a suspect in any terror case.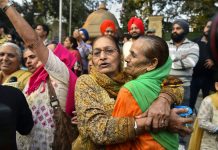 The court granted life term to co-convict Naresh Sherawat in the case.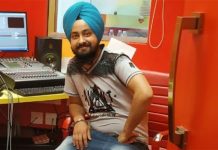 Harkrishan Singh Sanam, from the militancy-hit Tral in Kashmir, has received a lot of appreciation from Indian and Pakistani artistes alike.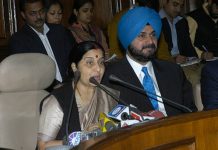 By unleashing the propaganda machine against the Sikhs on Kartarpur Sahib issue, BJP is playing with fire that patriotic—and smart—Indians would rather not.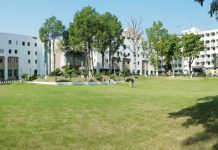 "Distressed and grieved," says country's foreign office by attack that killed 19, 17 of whom belonged to minority Sikh and Hindu community.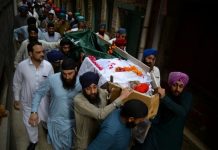 Several killings in the last four years have raised worries that the Sikh minority in Pakistan might be the latest target of the country's religious extremist groups.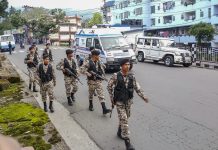 Fake news, lack of decisive police action and breakdown of local institutions led to the Shillong incident. The city can ignore all this and its minorities at its peril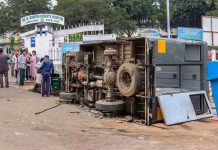 After a week of violence, calm has returned to Shillong. But for how long? The root cause of the communal flare-up is yet to be addressed.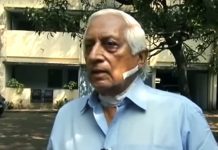 As a division commander, Lt. Gen. K.S. Brar (Retd) led Operation Blue Star inside the Golden Temple from 3 to 7 June. He survived an attempt on his life by revenge-seeking Sikh assailants 28 years after the operation. Please do not forget that General A.S. Vaidya, the Army chief during Blue Star, was later assassinated while he lived in retirement in Pune, as was Indira Gandhi. Shortly after the attack on him, Brar spoke with me in detail on NDTV 24x7's Walk the Talk about leading Operation Blue Star and the lessons learnt from it. I am sharing edited excerpts here: Shekhar Gupta: So here I am with an old general who sadly isn't being allowed to fade away, although that might have been his wish. General K.S. 'Bulbul' Brar, 'Bulbul' to friends, these are odd circumstances. You and I only meet in odd circumstances. Lt. Gen. Brar: We met in...