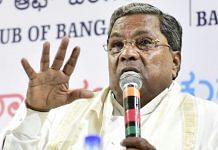 BS Yediyurappa has assumed that legalising illegal mining is like regularising houses and land, said former Karnataka CM Siddaramaiah.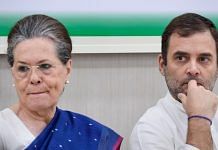 Sonia & Rahul Gandhi are yet to speak on UP govt's 'love jihad' law even as several Congress leaders, including Ashok Gehlot, Bhupesh Baghel, Siddaramaiah, have spoken against it.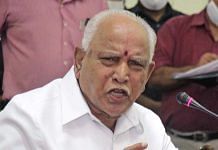 A high-voltage drama ensued in the Karnataka assembly after CM Yediyurappa and leader of the opposition Siddaramaiah were locked in a verbal duel.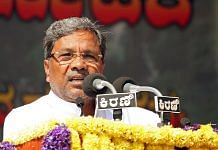 The 71-year-old political leader took to Twitter to share the news Tuesday and requested all those who have come into contact with him to quarantine themselves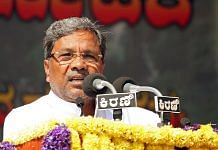 According to officials, even though Siddaramaiah tested negative for the virus, he decided to move on the advice of his son Dr Yathindra.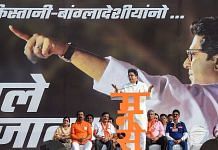 Pre-Truth — snappy, witty and significant snippets from the world of politics and government.
Congress is worried about its prospects in Karnataka after drubbings in Lok Sabha polls & assembly bypolls. Its state leadership too has resigned.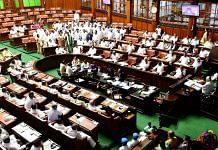 In the last few months, demands to carve out 9 districts have been made by politicians & disqualified MLAs, saying it would result in better administration.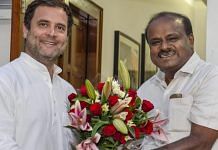 The Congress won just one of Karnataka's 28 Lok Sabha seats in this year's election, as did then ally JD(S).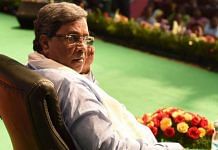 Former Karnataka chief minister Siddaramaiah and the supporter sought to play it down with the latter describing the former as a father figure and saying he slapped him out of affection.