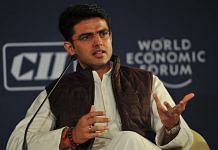 The most politically correct and incorrect tweets of the day from across the political spectrum.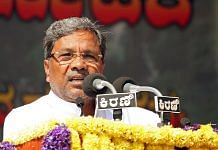 Senior Congress leader and former chief minister criticised BJP for 'big talk' and no action even after five Dalit candidates won the recent Lok Sabha polls in Karnataka.
Senior Congress leader H.K. Patil has opposed the JD(S)-Congress govt's decision, alleging that the land might be worth Rs 1.5 crore-2 crore per acre.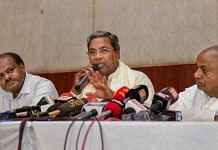 The bickering has only intensified between the Congress and JD(S), and a poor showing in the Lok Sabha elections could hasten the end for the uneasy coalition.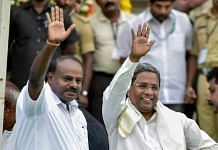 Karnataka's Congress chief and former CM Siddaramaiah took a swipe at current state CM Kumaraswamy, who said Mallikarjun Kharge shuold've been made CM years ago.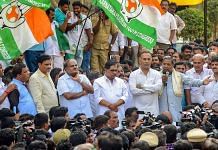 The I-T department is seeking legal action on the grounds that the leaders led protests on 28 March against tax raids carried out across Karnataka.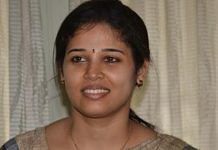 In the last couple of years, Rohini Sindhuri Dasari has had run-ins with Congress minister A. Manju and the CM's brother H.D. Revanna. But she's undeterred.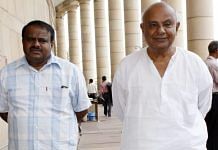 JD(S) chief H.D. Deve Gowda has sprung to son and Karnataka CM Kumaraswamy's defence, hitting out at Congress leader and former aide Siddaramaiah.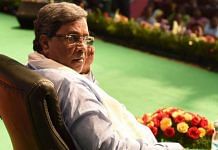 Former Karnataka CM Siddaramaiah has long courted controversies for accepting expensive 'gifts', including Hublot watch and Toyota Land Cruiser.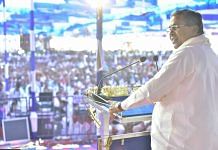 Ballari Lok Sabha bypoll is being seen as an extension of the rivalry on display in the May election, when Siddaramaiah defeated Sriramulu from Badami.