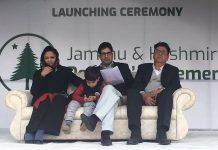 JNU student Shehla Rashid was criticised for covering her head during the launch of former IAS officer Shah Faesal's party in Srinagar Sunday.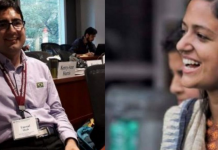 Shehla Rashid, 31, former vice-president of the JNU Student Union, is currently pursuing a PhD in Technology and Citizen-State Relations.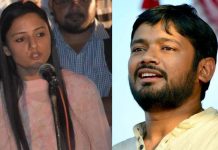 The minority department of the All India Congress Committee (AICC) faced criticism for inviting Kanhaiya Kumar and Shehla Rashid, who face sedition charges, to an event in an election year.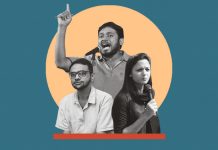 The trio, who became face of 2016 JNU protests, rule out joining active politics, claim they will stick to academics and research.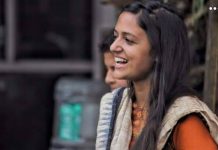 Despite how important Twitter is, the cost-benefit analysis of being an Indian woman on the platform just does not add up.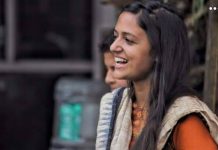 A selection of the best news reports, analysis and opinions published by ThePrint this week.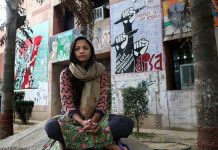 Shehla Rashid claims she's no votary of identity politics but many feel her Sinead O'Connor tweet reveals her true political ambitions.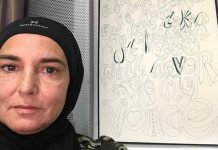 Irish singer Sinead O'Connor's conversion to Islam did not perturb Indians till Shehla Rashid tweeted about it.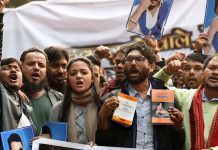 In our polarised times, #TukdeTukdeGang is at war with #NorthKoreanMedia. Where's the pop-corn?