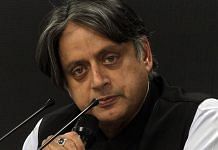 Congress leader Shashi Tharoor sought discharge in the case, saying there was no evidence against him to prove the offence punishable under either section 498A or 306 of IPC.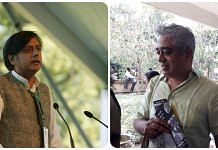 The court sought responses from Centre and others on the petitions filed by Tharoor, Sardesai and journalists Mrinal Pande, Zafar Agha, Paresh Nath, Vinod K Jose and Anant Nath.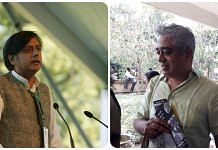 Journalists Mrinal Pande, Zafar Agha, Paresh Nath and Anant Nath also approached the top court Tuesday against FIRs over their tweets on violence during farmers' tractor rally.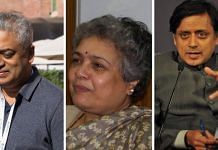 The opposition party also alleged that the BJP, both at the Centre and in states, is hell-bent on 'brutally and blatantly silencing' every contrarian or dissenting voice 'by hook or by crook'.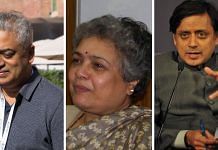 The complainant accused these people of posting false and misleading tweets from their accounts during the farmers' protest on January 26 in the national capital.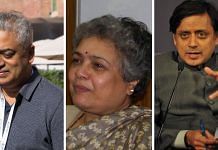 FIR registered by Noida police said accused were booked for spreading 'fake news' regarding the death of a protester during 26 Jan tractor rally.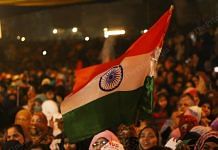 In 'The Battle of Belonging', Shashi Tharoor writes that Indian nationalism is a rare animal — you can be many things and one thing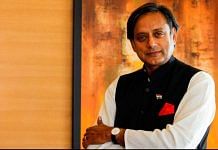 At ThePrint's Off The Cuff, Congress leader Shashi Tharoor says party will end up becoming 'Congress Zero' if it tries to emulate BJP. He also said the post-liberalisation Congress has not been left of centre.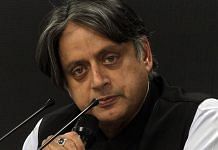 A quick take on what prime time TV news talked about.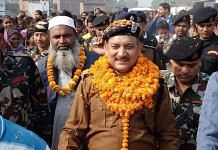 The most politically correct and incorrect tweets of the day from across the political spectrum.