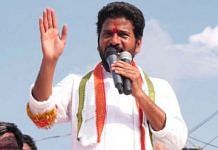 Revanth Reddy apologised to Congress MP Shashi Tharoor after facing flak for his 'donkey' remark. Tharoor had praised Telangana CM KCR's son and IT minister KT Rama Rao.
Excising Nehru from India's freedom struggle is rationally impossible; omitting him from an ICHR poster is the best they can do.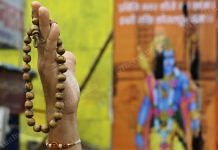 Recent books by authors like Shashi Tharoor and Pavan Varma invoke Hindu subjugation by Muslims to construct a 'real' history of India.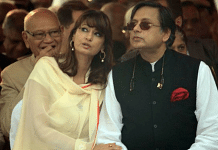 The court says there was 'nothing on record' to prove that Tharoor had acted to 'irritate or annoy Pushkar' till she reacted and took the step of killing herself.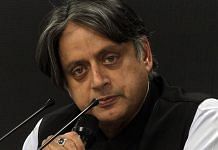 Taking to Twitter, Tharoor said, "This brings a significant conclusion to the long nightmare which had enveloped me after the tragic passing of my late wife Sunanda."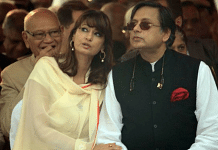 Thanking special judge Geetanjali Goel for the order, Congress leader Tharoor said it was an 'absolute torture' for last 7.5 years.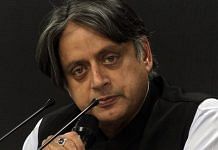 The Congress leader said the panel's last meeting on 28 July was disrupted by BJP members and the officials who were to testify that day appear to have been instructed not to attend.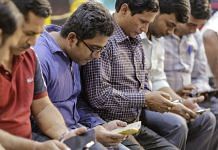 Surveillance is the context and condition of democracy in India today. Sedition is its prime punishment.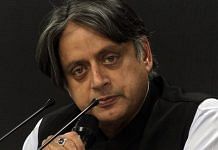 In his letter to Lok Sabha Speaker Om Birla, Congress MP Shashi Tharoor said the 'last-minute refusal' to attend the IT panel meet is 'contempt of the House'.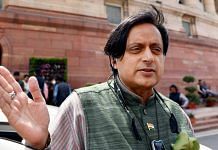 In an exclusive interview, IT panel chairperson and Congress leader Shashi Tharoor says 'committee will do its job' on Pegasus but it has 'limited powers' unlike US Congress' panels.