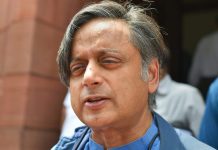 Shashi Tharoor has displayed the dexterity and flexibility of a skillful politician by making a U-turn on Sabarimala.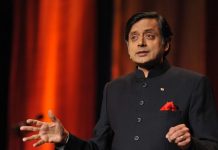 On Sabarimala, Congress is treading the difficult middle path of standing by believers, but pursuing matter only through constitutional means.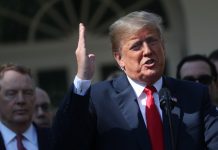 The Congress called on the Modi government to respond to US president Trump's jibe that India should do more in Afghanistan than build a library.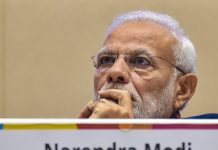 Do the math. The BJP will be the victim of its own 2014 success, writes Shashi Tharoor.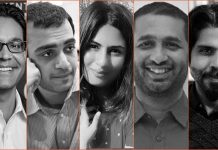 India's next 51 top intellectuals, as chosen by Ramchandra Guha, Shashi Tharoor, Nandan Nilekani and others.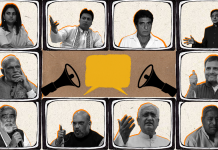 ThePrint looks back at some of the remarks made by leaders this year that started a row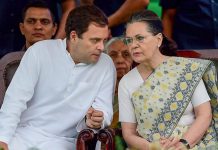 While BJP doesn't even pretend to be secular, Congress remains the safest refuge for minorities in India.
Social elitism is a peculiar problem that only the Congress has. Shekhar Gupta takes a look at the party's history to find out why.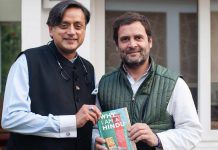 The pleasures of literature, after all, outweigh the joys of journalism.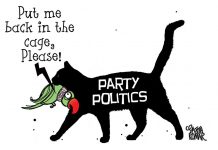 The best cartoons of the day, chosen by editors at ThePrint.