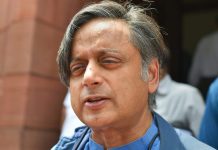 Congress MP Shashi Tharoor said the Modi govt is restricting electoral debate to national security while daily terror of hunger, poverty & disease remains.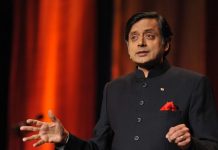 Tharoor's lawyer cited the prosecution report and said the original copy of the report was concealed by Sudhir Gupta.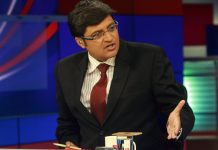 Details about Rafale deal, unemployment in India would not have come out if we muzzled press freedom.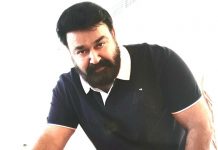 Actor Mohanlal has reiterated that he will not enter politics, and the pressure to stay away appears to have come from an unusual source — his fan associations.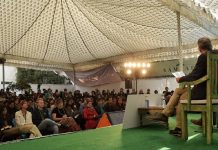 You want to get a writer's attention? Don't say I loved your book.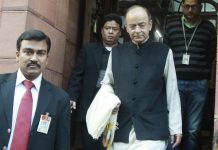 American politician Spiro T. Agnew, whom Arun Jaitley quotes in a recent blog, is hardly a role model.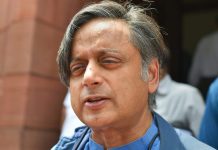 Shashi Tharoor has displayed the dexterity and flexibility of a skillful politician by making a U-turn on Sabarimala.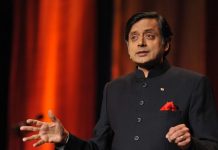 On Sabarimala, Congress is treading the difficult middle path of standing by believers, but pursuing matter only through constitutional means.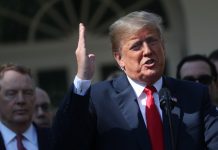 The Congress called on the Modi government to respond to US president Trump's jibe that India should do more in Afghanistan than build a library.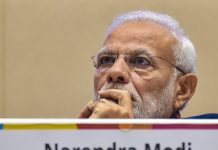 Do the math. The BJP will be the victim of its own 2014 success, writes Shashi Tharoor.