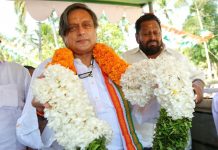 Of Kerala's 20 seats, the only one in which the UDF was trailing was Alappuzha, the constituency of Congress general secretary K.C. Venugopal.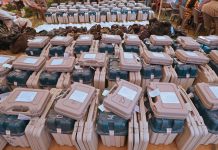 There is more EC can do to assuage fears and problems of voters than arrange for 'hackathons'.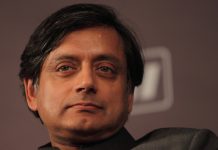 It is unpleasant to be subjected to personal attacks among your own community and BJP's efforts have probably influenced perception of some Nairs.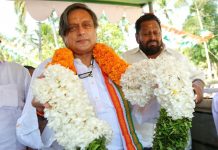 In Thiruvananthapuram, the BJP has fielded old RSS hand K. Rajasekharan against two-term MP Shashi Tharoor.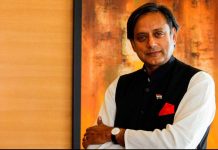 BJP and RSS are running a campaign of malicious lies in Thiruvananthapuram and their allegation about Nair women is a slur on my family.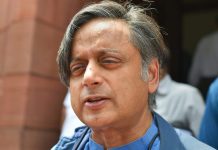 Congress MP Shashi Tharoor said the Modi govt is restricting electoral debate to national security while daily terror of hunger, poverty & disease remains.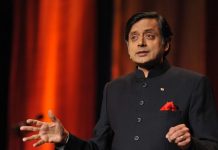 Tharoor's lawyer cited the prosecution report and said the original copy of the report was concealed by Sudhir Gupta.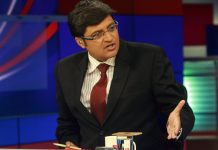 Details about Rafale deal, unemployment in India would not have come out if we muzzled press freedom.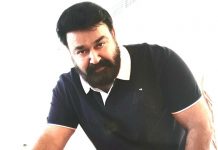 Actor Mohanlal has reiterated that he will not enter politics, and the pressure to stay away appears to have come from an unusual source — his fan associations.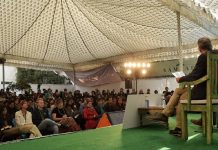 You want to get a writer's attention? Don't say I loved your book.