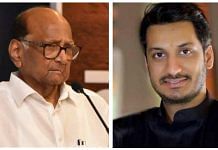 CP chief Sharad Pawar said Wednesday that he attached no importance to grandnephew Parth's demand for a CBI probe into the case. And also called him immature.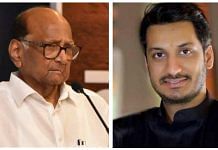 NCP chief Sharad Pawar had Tuesday rebuked grand-nephew Parth Pawar, describing him as 'immature', for demanding CBI probe into actor Sushant Singh Rajput's death.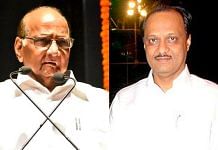 The senior Pawar slammed his grand-nephew, Ajit Pawar's son Parth, for demanding a CBI probe into Sushant Singh Rajput's alleged suicide, against the party line.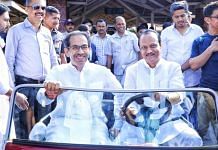 Pawar's tweet of a photo of him, in the driver's seat, with the Maharashtra CM came hours after Thackeray said he was steering the 'three-wheeled rickshaw' the coalition govt is.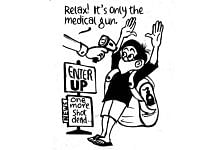 The best cartoons of the day, chosen by the editors at ThePrint.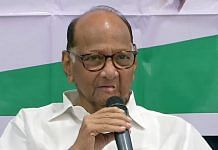 In interview to Saamana, Sharad Pawar says NCP's outside support offer to Fadnavis govt in 2014 was 'calculated move' to keep Sena away from BJP, though it didn't work.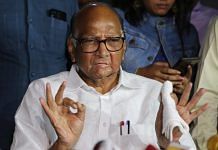 In an interview to Saamana, Sharad Pawar says China is a bigger threat to India than Pakistan, and that China has distanced every neighbouring country from India.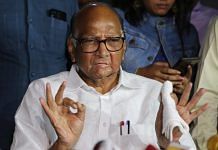 In an interview with Shiv Sena mouthpiece Saamana, NCP chief Sharad Pawar says there is no unhappiness among the three parties that constitute the Maha Vikas Aghadi govt.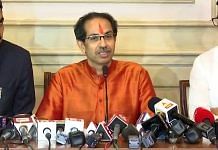 The cracks in Maha Vikas Aghadi coalition in Maharashtra become visible each time Sharad Pawar visits Matoshree with some administrative advice for Thackeray.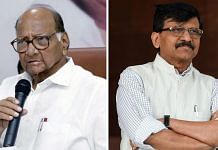 While interview is yet to be released, Raut, the Saamana editor, has said it will cause a stir in national politics as Pawar has spoken on everything from China to Maharashtra.