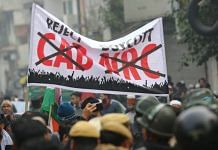 The top court said there may be spontaneous protests but in case of prolonged dissent or protest, there can't be continued occupation of public place affecting the rights of others.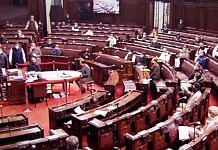 BJP member Bhubaneswar Kalita said the government has given new rights to farmers through the farm farm laws and none of their rights or facilities have been taken away.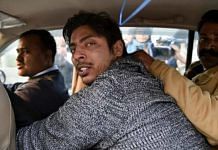 Ghaziabad BJP chief Sanjeev Sharma says the party wasn't aware of Gujjar's 'Shaheen Bagh past'. He had joined the party earlier in the day.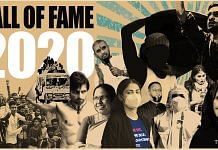 When the going gets tough, the tough get going.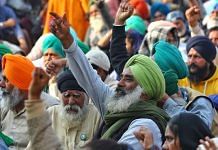 A quick take on what prime time TV news talked about.
Delhi Police personnel stopped the 82-year-old and requested her to return home citing her age and the ongoing Covid pandemic.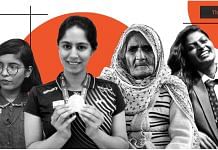 Besides Bano, para-athlete Manasi Joshi, 12-year-old climate activist Ridhima Pandey and 'gaana' singer Isaivani are among the 100 women BBC listed.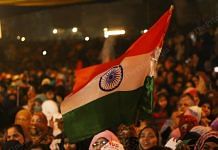 Constitutional questions require dissection with a sharp surgical knife; what the Supreme Court used in the Shaheen Bagh case instead was a hacksaw.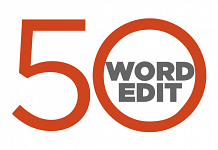 ThePrint view on the most important issues, instantly.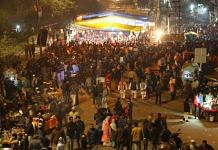 Supreme Court pronounced judgment on a petition against the Shaheen Bagh protests for blocking roads and causing inconvenience to the public. Read the full judgment here.