Home
Tags
Scheduled Tribes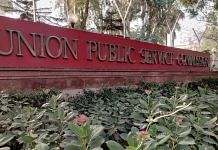 Minas are classified as STs in the central list and are thus eligible for reservation. But Meenas have been kept out of the quota fold even though they say they are the same group.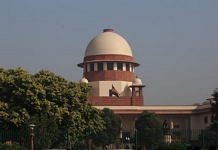 Supreme Court says reservations can be made for sub-castes within the SCs. This is the opposite of what another five-judge bench had held in 2004.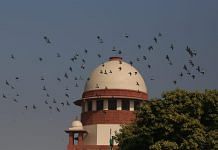 In a case against an order on quota by the erstwhile Andhra Pradesh govt, the Supreme Court observes the government is 'duty bound' to revise SC/ST lists.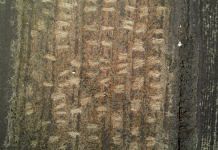 Spread over 395 articles in 22 parts and eight schedules at the time of its formation, the original Indian Constitution mentioned "land" in only four parts.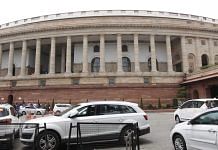 Tribal Affairs Minister Arjun Munda said that the government will take cognisance of their demands and bring the deprived sections of society into the mainstream.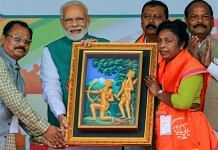 The slogan 'jal, jungle, zameen' (water, forest, land) has been central to affirming tribal identity in Jharkhand. And no local election speech omits it.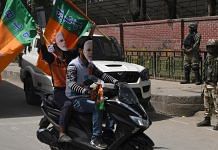 Unlike Bastar's dislike for Naxals, militancy in Valley hasn't tired out Kashmiris who are prepared for the long haul.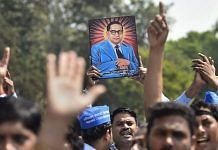 A proposed format for govt officers' appraisal reports seeks to encourage sensitisation towards Dalits & tribals (SCs & STs).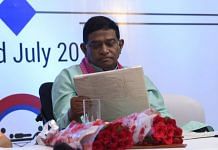 A caste scrutiny committee said Ajit Jogi failed to substantiate his claim of being a member of the Kanwar community.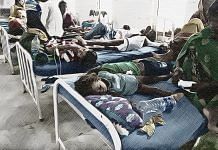 The study, conducted by Austria-based organisation, examines link between caste & under-5 mortality rate using data from Indian Demographic Health Survey.