Home
Tags
Scheduled Tribes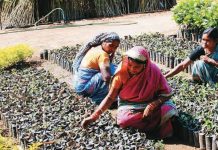 The rural job scheme, launched in February 2006, is intended to cater to poorest and weakest sections, but data shows share of SCs/STs in total jobs has seen a sharp fall.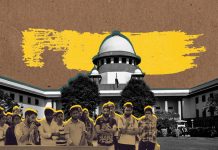 The Supreme Court dismissed two petitions challenging an Allahabad High Court order that favoured department-wise reservations for faculty posts in universities as opposed to university-wide quotas for Scheduled Castes, Scheduled Tribes and Other Backward Classes. ThePrint asks: SC okays dept-wise faculty quota: Harms university reservation or even spread of jobs? Department-wise quotas is an attack on the very idea of reservations Vimal Thorat Convenor, National Campaign for Dalit Human Rights and former professor, IGNOU Department-wise quota will only lead to the shrinking of SC, ST and OBC seats in the university. What happens when there's only one position in the department—how will reservation work out then? With the 13-point quota roster system, this would mean that there will hardly be any chance for a marginalised person to make it to the department. This is yet another attempt to curtail Dalit and OBC representation in universities. As it is, things don't look too good for the...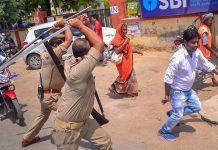 According to the study, which sought to analyse the perception of police along state and community lines, the rich and well-to-do were twice as likely as the poor to have sought police help or contacted them.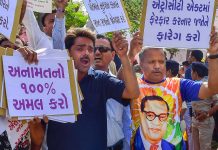 Even OBC representation in higher bureaucracy is no more than 2.89 per cent; retired officers claim Dalits & tribals continue to face discrimination in career.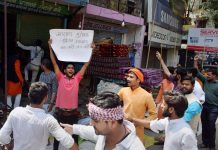 Political protests over Supreme Court ruling is mere posturing and not concern for the marginalised and the poor.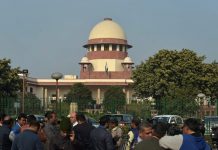 The solution to the broken criminal justice system for the victims of discrimination, lies in working towards fixing it, rather than on upending our Constitution.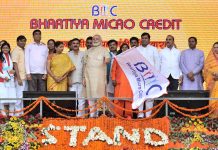 PM Modi's pet project to boost entrepreneurship among SCs, STs and women has reached only 12% of targeted beneficiaries in state.