Home
Tags
Sarbananda Sonowal
Topic: Sarbananda Sonowal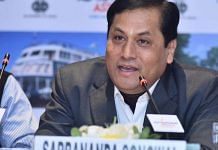 Issues related to NRC, granting Scheduled Tribe status to six ethnic communities and recommendations of Clause 6 Committee of the Assam Accord were discussed at the meeting.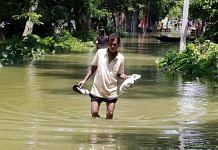 Prime Minister Narendra Modi assured all support to Assam Sunday in dealing with the floods, which have claimed 81 lives so far.
Nearly 85% of the Kaziranga National Park and Tiger Reserve is submerged, putting the lives of several endangered species under threat.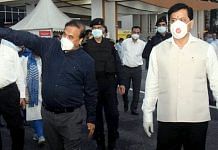 From what is perceivable, Sarma has single-handedly managed the Covid-19 pandemic in Assam, while Sonowal seems to have taken a back seat.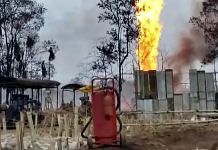 A massive fire broke out at Oil India's oil well at Baghjan in Tinsukia Tuesday in which two firemen died. Authorities say it would take 4 weeks to tame the blaze.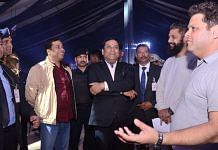 The timing to shift Mumbai's glitzy Filmfare Awards to the troubled Assam couldn't be more wrong. For the Assamese, it's an eyewash.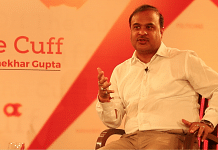 Assam has seen violent protests over the citizenship bill and the situation has spiraled out of control under CM Sarbananda Sonowal's watch.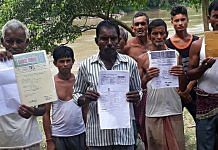 With a large number of Bengali Hindus excluded from the final NRC, BJP government's promise to deport illegal Muslim immigrants seems to have failed.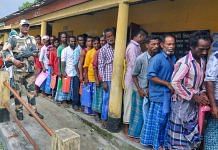 There could be many D-voters who remain out of Assam's electoral list when they may in fact be 'eligible' voters.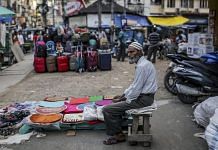 Nobody seems to be willing to accept the final NRC list. The outcome of a long-drawn exercise has merely revealed the problems.