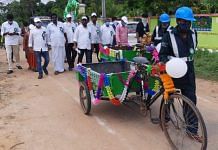 Andhra govt data shows cases of seasonal diseases like dengue, typhoid, acute diarrhoea & malaria fell 97.4%, 96%, 81.7% and 50.4%, respectively, after the sanitation drive.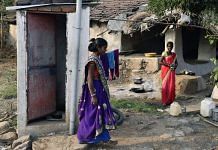 The study found a reduction in open defecation owing to a firstborn child being a girl far greater in poor urban households than richer ones.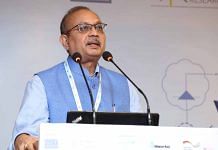 Delegating powers to states, integrating project maintenance into its design, and collecting good data were some of the key points highlighted about India's water and sanitation projects.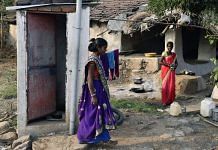 Modi government needs to extend the scope of the Swachh Bharat campaign and improve sanitation keeping in mind that many sanitation workers are Dalits.
From funding flexibility to faster outcomes, government service delivery works better if it is implemented in mission mode and not as a programme.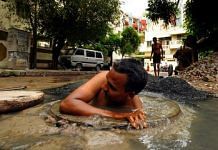 Deaths of sanitation workers are being reported even from new and high-end treatment infrastructures -- whether government-owned or hotels and malls.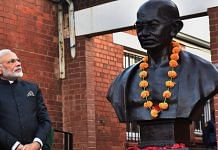 A UNICEF study showed that on average, ODF village households accrued cumulative benefits of Rs 50,000 per year and their property value increased by Rs 19,000.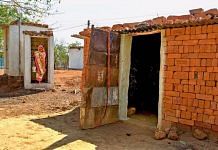 The survey was conducted between November 2018 and February 2019 under the Ministry of Drinking Water and Sanitation.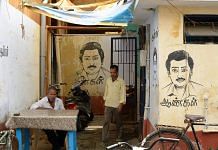 Study suggests the high user charges are undermining the benefits of the Modi government's flagship Swachh Bharat Abhiyan.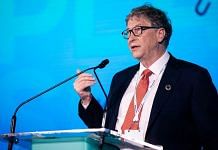 The Bill & Melinda Gates Foundation spent $200 million over seven years funding sanitation research.