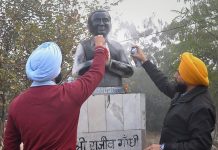 The two main opposition parties in Punjab have latched on to the issue in a bid to improve their 2019 electoral prospects.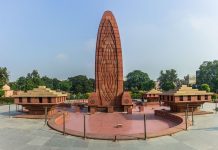 On the centenary year of massacre, SAD member Prem Singh Chandumajra demanded the apology in the Lok Sabha.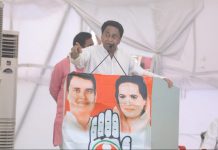 Shiromani Akali Dal alleged that Kamal Nath had a hand in the anti-Sikh riots that broke out in Delhi in 1984.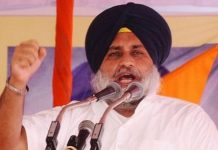 SAD chief Sukhbir Singh Badal said a 'huge scam' was in the making and would be uncovered in the coming days raising doubts over the utilisation of Rs 385 crore.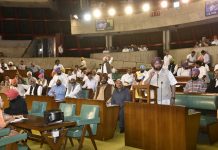 The Akali Dal has asked the Congress president to apologise for the party's role in the riots, while the AAP has challenged him to a debate.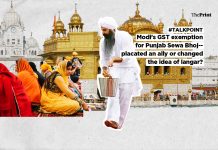 The central government launched the Sewa Bhoj Yojana on 1 June, exempting charitable organisations that provide free food from paying GST on the raw materials used. Experts weigh in.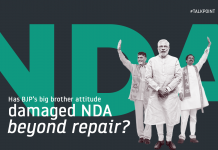 Experts weigh in on the turmoil within the National Democratic Alliance (with the TDP and Shiv Sena) as allies say that BJP ignores their suggestions.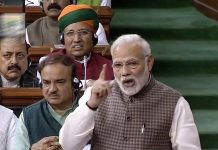 In his speeches to both houses of Parliament, Modi spoke about Congress's perceived slights to Andhra leaders & Sikhs, in a bid to reduce TDP & SAD's anger.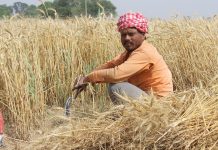 CM Amarinder Singh will launch the scheme Sunday; farmers allege gross favouritism in selecting beneficiaries besides clerical errors in the lists.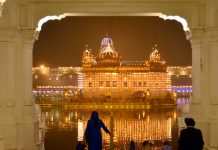 Now, the number of gazetted holidays in Punjab are almost equal to the ones declared by the central government —17 — for 2018.