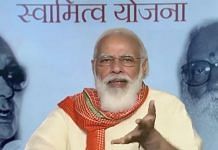 The move will pave the way for villagers to use property as a financial asset for taking loans and other financial benefits.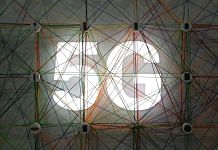 Considering that even 4G hasn't reached majority of Indians, 5G seems a distant dream for those living in rural or under-serviced areas.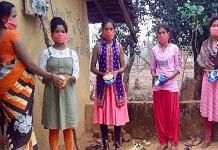 SHGs are the backbone of India's rural Covid response. The women have made masks, set up community kitchens, disbursed essentials and worked selflessly.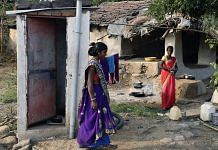 In a remote village in Kerala, 236 people tested positive in the last two weeks, while in Odisha, nearly 200 people were infected in another village.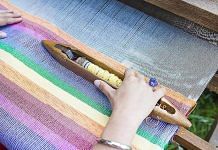 PM Modi's 'vocal for local' plan greatly applies to India's khadi industry — it is indigenous, eco-friendly, and can provide many jobs.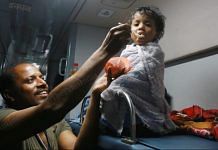 Homecoming of migrant workers and their families will constitute a massive shock to states' local labour markets, healthcare infrastructure, and PDS.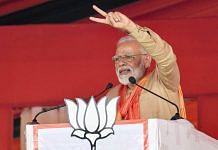 Congress had kept the ingredients of a welfare structure ready. The Prime Minister mixed them together and added the Modi 'tadka' to sell them as his.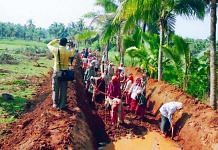 Economic package assumes people will go back to villages, and rural incomes need to be boosted. Modi govt seems to be trying to give them employment there.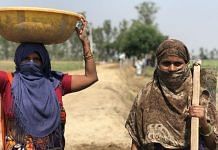 Migrant workers, who managed to reach home after walking from cities, quarantined themselves for 14 days before setting out to find work again.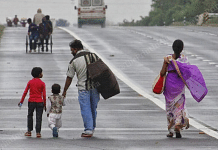 Our research in Noida for the past two years shows many poor migrant workers do not think of city of work as their home. They are treated as outsiders and live in cramped spaces.