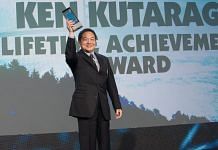 Ken Kutaragi is on a mission to make affordable robots that can safely move around and do physical work alongside humans in factories and logistics centers.
Koniku, a biotechnology startup, will examine samples from patients tested for Covid-19 to compare how well the smell-bot detects the virus compared with traditional methods.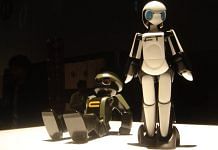 The robot chemist, that is helping scientists at the University of Liverpool with their research, could make scientific discoveries "a thousand times faster".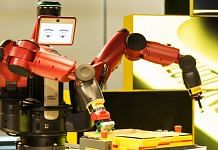 Previously unknown vulnerabilities could allow hackers to hide malicious code in the software that robots run on.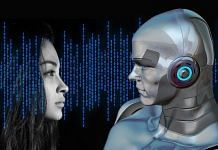 Microsoft recently fired dozens of journalists responsible for curating and editing news stories to be replaced with automated systems.
Some jobs aren't good enough to protect. The pandemic presents an opportunity to negotiate better terms with those leading the AI revolution, such as Google and Amazon.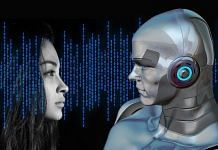 It would be foolish to dissuade companies from investing in more productive machines. However, governments must ensure that the impact is spread evenly.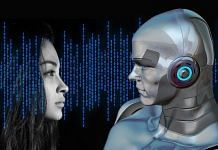 If firms are adding robots to production, it should show up as accelerating productivity. But labour productivity growth has slowed to a crawl since 2010.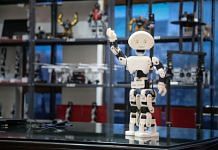 A survey found a robotic takeover was easier to accept because it didn't batter people's self-image quite so brutally as being replaced by another human.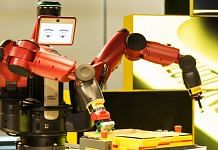 Students and professors at Imperial College London are developing a robot to assist patients after looking at nursing shortage statistics paired with aging population demographics.