Home
Tags
River pollution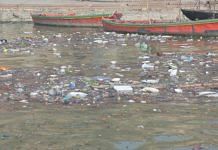 The latest data shows high level of coliform bacteria in the river making the water unsafe for consumption.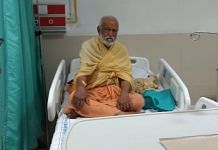 G.D. Agrawal began his fast unto death for an 'eternal' Ganga on 22 June. He has had only three glasses of water every day since then.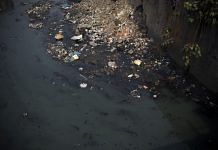 The firms that deploy them work with municipalities, and the irrigation and water resource departments, and often provide end-to-end service.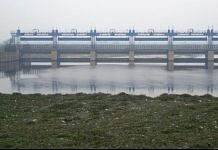 Residents in districts including Baghpat and Ghaziabad claim they are suffering from diseases such as hepatitis, cholera, liver damage and cancer.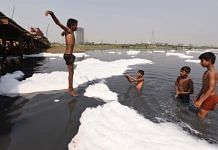 The agreement involves the construction of a plant that has the capacity to treat 20 million litres of sewage per day for further use at a refinery.