Home
Tags
Rhea Chakraborty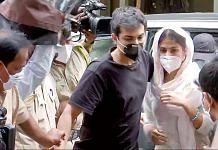 Showik Chakraborty was arrested by the NCB in September in a drugs case linked to actor Sushant Singh Rajput's death, in which his sister Rhea was also arrested by the agency.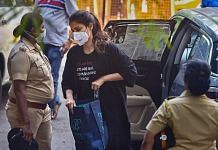 Instagram, Twitter and Facebook are abuzz with what Deepika Padukone, Sara Ali Khan and Bharti Singh wore to the NCB. They don't care about the men though.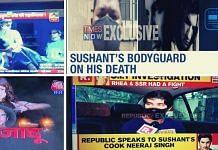 Could it be that Indian news channels realised that their SSR trials had no proof to back allegations? Or did the Modi govt send them an off-the-record message?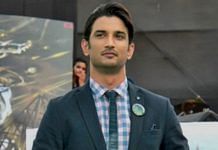 Not a word is being uttered about Sushant Singh Rajput by any political party during Bihar election campaign. The electorate is not interested to talk about him either.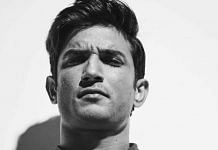 Campus Voice is an initiative by ThePrint where young Indians get an opportunity to express their opinions on a prevalent issue.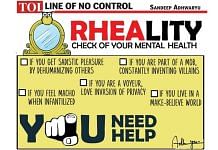 The best cartoons of the day, chosen by the editors at ThePrint.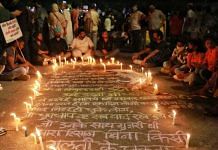 In new India, people find comfort not in what the truth is, but what they want it to be.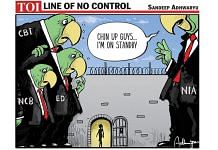 The best cartoons of the day, chosen by the editors at ThePrint.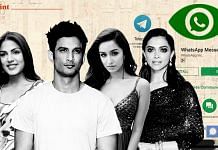 A similar trend emerged when WhatsApp was hit by Pegasus hacking controversy in late 2019 — it returned to the top of the numbers game after a brief hit in downloads.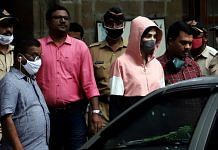 In both the Sushant Singh Rajput and Hathras cases, men seem to be the victims and have 'truth' on their side.