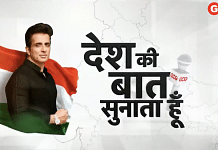 Pakoda party, chai pe charcha, Kashi cruise — Is good news 24x7 really good for India?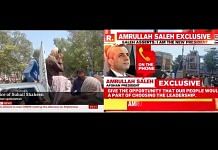 While CNN, BBC, Al Jazeera showed notes of restraint, Indian news channels threw caution to the winds and said, 'Terror group wins Game of Thrones'.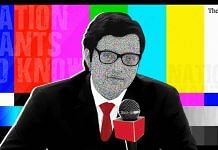 Mumbai Police has filed a second supplementary charge sheet, naming Arnab Goswami and 6 others, in the case relating to some TV channels allegedly manipulating TRPs to boost viewership.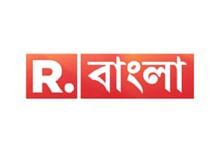 Avishek Sengupta, who covered CBI for Republic Bangla, and 4 of his accomplices allegedly abducted businessman Ajit Roy & extorted Rs 15 lakh to release him. He is now absconding.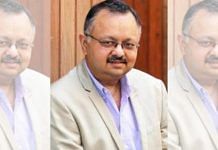 Dasgupta was accused of having misused his official position & conniving with ARG Outlier Media, company that runs Republic TV channels, and with Arnab Goswami, to manipulate TRPs.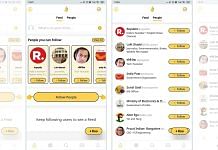 Ministers and government departments have joined Koo, giving it mileage in popular media. Republic TV had called for editorial partnership with Koo last year.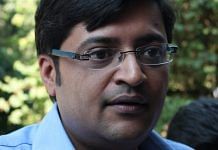 In a rejoinder affidavit, ARG Outlier Media, that runs all Republic TV channels, said the police had 'falsely implicated' its employees in the case.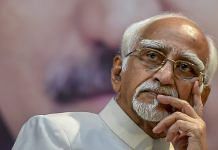 A quick take on what prime time TV news talked about.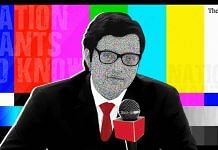 An interim forensic audit report of Mumbai Police probe into the TRP manipulation case has alleged financial irregularities by ARG Outlier, which owns Republic TV.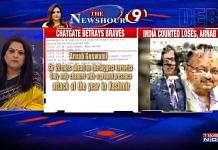 India win in Brisbane saved viewers from collateral damage of Times Now Vs Republic war.