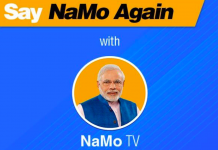 Modi's media messaging now centres on fear rather than NDA's achievements, indicating need for an overarching narrative to whip up emotions.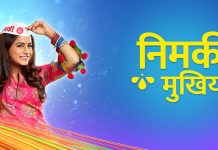 It is increasingly clear to soap opera addicts that Arnab Goswami & Co. have acquired their talent for ugly histrionics on TV news from Hindi serials.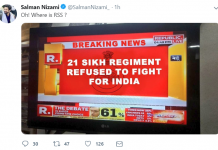 A doctored viral image on Twitter showed a purported Republic TV screenshot announcing this fake headline: '21 Sikh regiment refused to fight for India'.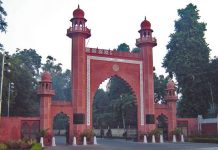 Hindu & Muslim student groups blame each other for 'riot-like situation' at AMU, but agree that incident with Republic TV reporter the same day was unrelated.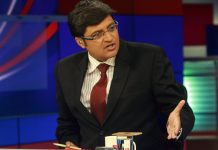 Details about Rafale deal, unemployment in India would not have come out if we muzzled press freedom.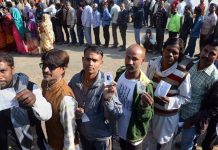 Most exit polls had called Telangana right and predicted the tight race for Madhya Pradesh, but there were several misses too.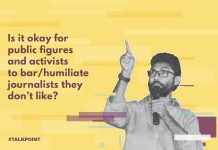 Jignesh Mevani while addressing a press briefing in Chennai singled out a reporter from Republic TV, asking him to leave the briefing. Experts weigh in on the implications of Mevani's demand.