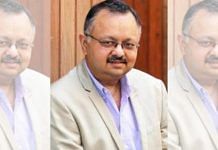 Dasgupta was accused of having misused his official position & conniving with ARG Outlier Media, company that runs Republic TV channels, and with Arnab Goswami, to manipulate TRPs.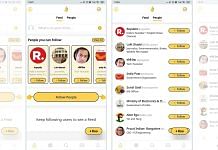 Ministers and government departments have joined Koo, giving it mileage in popular media. Republic TV had called for editorial partnership with Koo last year.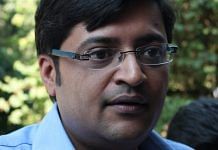 In a rejoinder affidavit, ARG Outlier Media, that runs all Republic TV channels, said the police had 'falsely implicated' its employees in the case.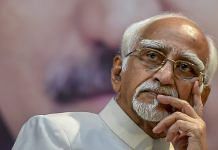 A quick take on what prime time TV news talked about.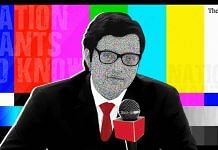 An interim forensic audit report of Mumbai Police probe into the TRP manipulation case has alleged financial irregularities by ARG Outlier, which owns Republic TV.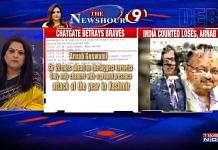 India win in Brisbane saved viewers from collateral damage of Times Now Vs Republic war.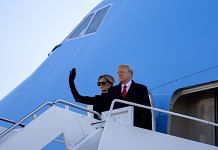 A quick take on what prime time TV news talked about.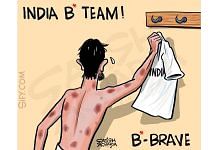 The best cartoons of the day, chosen by the editors at ThePrint.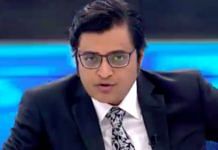 Congress student body NSUI files complaint in Maharashtra, youth wing organises protest while senior leaders take to Twitter targeting Arnab Goswami's purported WhatsApp chats.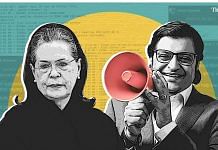 Arnab Goswami's WhatsApp chats submitted by Mumbai Police in TRP scam can have all kinds of incriminating evidence. But it's not enough to make India's opposition speak up.