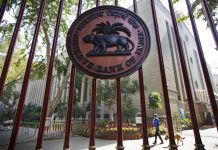 In an unusual move, RBI will buy dollars from banks for three years & offer them rupees in return.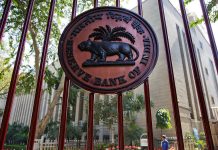 The new rules were supposed to kick in at the start of the new fiscal, after being delayed last year.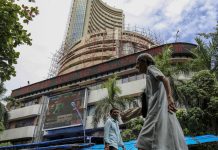 The S&P BSE Sensex fell 0.6% to 38,164.61 at the close in Mumbai, its steepest decline since 26 February.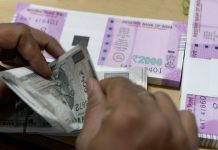 Lenders are earning extra returns of 100 basis points as some state govts are borrowing funds at as high as 8.4%.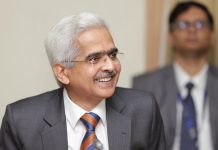 If the RBI keeps buying government bonds, it surrenders its power to teach the government a lesson in fiscal arithmetic.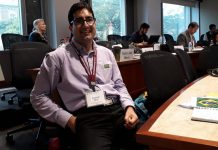 Shah Faesal, who resigned from the IAS in January, will launch his political outfit 'Jammu and Kashmir People's Movement' in Srinagar on Sunday.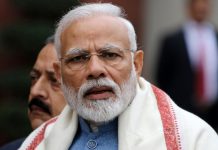 Investors needn't worry about policy continuity because whichever party comes to power will have to continue economic reforms, Subramanian says.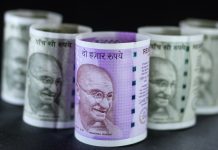 The central bank has announced plans to hold a $5 billion foreign-exchange swap auction for a three-year tenor.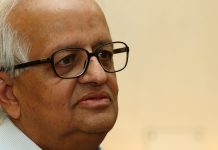 Jalan says RBI should decide how much it can do to facilitate credit flow & investment in the economy, given global risks & elections at home.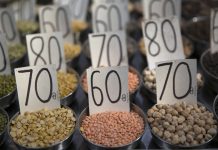 Retail inflation rose to a four-month high of 2.57% in February, but stayed benign leading to calls for the RBI for lower interest rates.