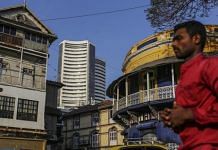 Economists attributed the recovery to pent-up demand after a strict lockdown imposed in March hit the consumption of goods and services.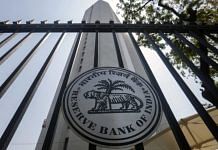 Markets expects further interest rate cuts as the monetary policy committee of RBI sees inflationary pressure to ease.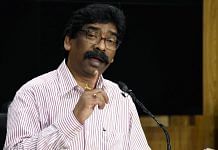 Soren targets Centre for its decision to deduct Rs 1,417-cr electricity dues from Jharkhand's account with RBI, warns against taking 'undue advantage' of state's 'tolerance'.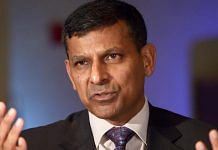 At ThePrint's OTC, the former RBI governor said if huge levels of debt and financial distress hold back the economy, it will be a lost decade for growth.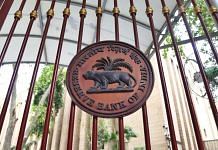 Govt will raise an extra Rs 1.1 trillion via sales of three- and five-year bonds. The announcement comes just a week after RBI managed to damp tension with bond traders.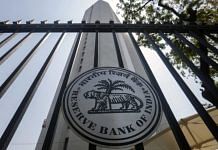 The RBI has assured both the market and government of creating comfortable liquidity conditions so that private and government borrowing are not hampered.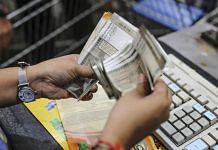 Credit history only after debt recast would be taken into account for new loans. Banks will allow recast only if income impacted between February and August.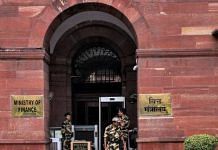 Govt has been stressing on the need for a fiscally prudent approach at a time when economists have suggested the Centre should increase spending to revive the economy.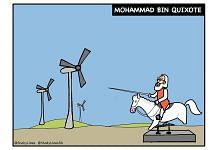 The best cartoons of the day, chosen by the editors at ThePrint.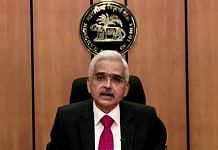 RBI governor Shaktikanta Das Friday used cricketing analogies to describe how certain sectors of the economy are expected to play out.