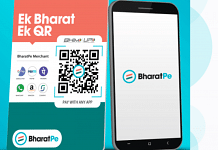 BharatPe's unexpected bonanza could well set a template for post-Covid recapitalisation of Indian lenders.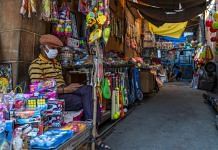 Monetary Policy Committee believes the current gains in price growth — fanned by fuel tax hike, higher commodity prices — don't warrant withdrawal of measures put in place to support recovery.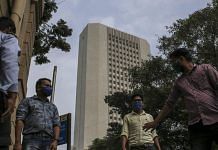 In September 2019, RBI had placed PMC under regulatory restrictions, including cap on withdrawals by its customers, after detection of certain financial irregularities.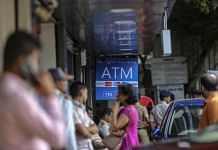 Mohan's remarks come days before RBI releases its Financial Stability Report, which will give investors a clearer picture on how banking sector is dealing with an economic downturn.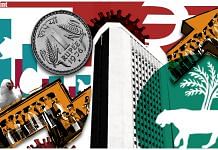 The May inflation figure may be somewhat inaccurate, with the rise appearing to be mainly due to higher global crude oil prices, commodity prices, and supply-side disruptions.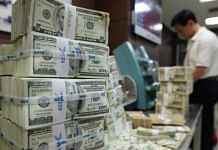 Forex reserves surged to $605 billion in the week to 4 June as the RBI mopped up dollars flowing into the nation's booming stock market as well as via foreign direct investments.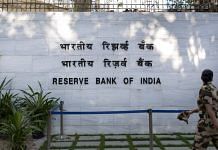 RBI isn't thinking about normalisation at the moment, and its rate-setting committee has kept rates unchanged at a record low for more than a year to support growth.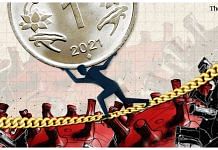 RBI data shows a sharp increase in households borrowing against gold. Other indicators also show higher borrowing. More credit is fine, but vaccination needs priority.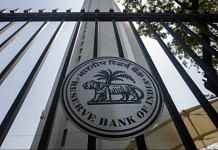 The reserves are enough to cover around 15 months of imports and have been bolstered by rising inflows into the booming stock market and foreign direct investments.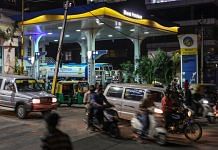 RBI announces fresh lending support to aviation, tourism & other sectors as MPC keeps key policy rates unchanged. RBI Governor Das says Covid spread in rural India poses risk to growth.