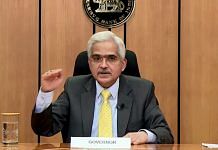 Speaking at an event Wednesday, the RBI Governor said restoring the durability of private consumption, the mainstay of aggregate demand, will be 'crucial' in the post-pandemic future.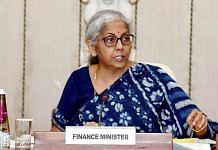 National Asset Reconstruction Co. Ltd (NARCL) is awaiting RBI's nod. It aims to free up bank resources for lending to productive sectors of the economy.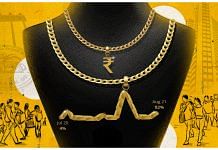 Marriage and festive demand, and high inflation are pushing gold imports. Decline in interest rates on savings instruments, and equity market issues could boost this further.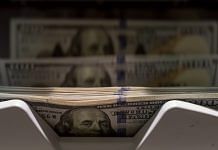 The surge was due to an increase in special drawing rights holdings, RBI data showed. IMF made an allocation of SDR 12.57 billion to India in August this year.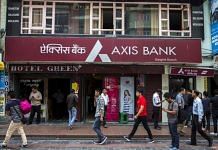 According to Reserve Bank of India, Axis Bank failed to comply with certain provisions of the KYC directions during February and March 2020 in a customer account.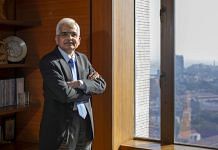 While speaking at an event, RBI governor said the fine-tuning operations was done so that liquid conditions in the system evolve in a balanced and evenly distributed manner.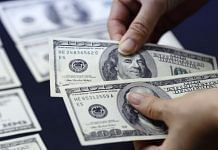 The decrease in the reserves was due to a drop in the foreign currency assets (FCAs), a major component of the overall reserves, RBI data showed.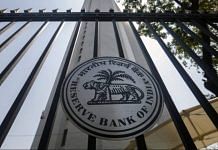 Proposed changes divert the borrower away from informal lenders and also show the RBI's intent of giving the NBFC-MFIs a level-playing field in the financial system.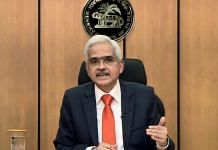 MPC external member Jayanth R Varma voted against RBI's accommodative stance and argued for raising money market rates towards repo rate of 4 % from currently 3.35%.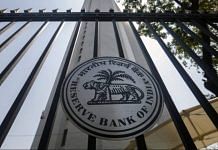 Access over data does not depend on local storage but on the ability of nations to access data through legal instruments and cooperation. But the ban may impact consumers and investor sentiments.