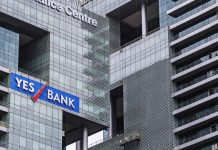 RBI may eventually have to arrange for Yes Bank to be swallowed by a bigger bank. But a long line of suitors is unlikely.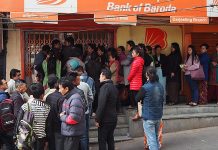 The number of ATMs in the country shrank in the past two years despite an increase in transactions, Reserve Bank of India figures show.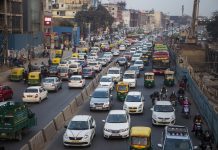 SIAM data shows that automobile sales declined by 15.93% in April 2019, but industry experts say this was only to be expected due to a number of factors.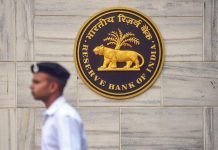 The remarks were made during a meeting between the members of the 15th Finance Commission and the RBI.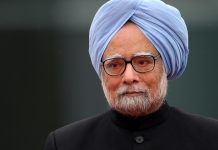 India headed for an economic slowdown and Modi govt has left the economy in dire straits, said former PM Manmohan Singh.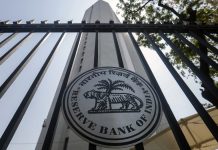 Undoing the consequences of political meddling and restoring faith in a central bank – and the country's currency – often requires a lot of short-term pain.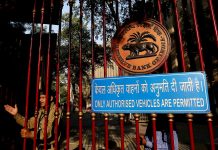 Latest bank credit data, with highest reported growth to infra sector, highlights lack of fundamental reform in India's banking sector.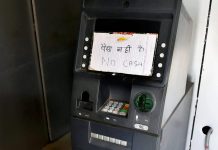 Sources say RBI is set to extend the deadline for 6 months or till the end of the 2019-20 fiscal as banking officials look to ensure that ATM operations are 'not disrupted'.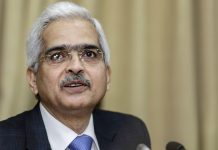 A career-bureaucrat, Shaktikanta Das has worked in governments of Modi's BJP and Congress & is equally comfortable with both.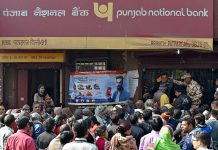 Since 2016, PSBs' performance has only gone downhill despite Banks Board Bureau's mandate to reinvent them for greater efficiency, among others.