Home
Tags
Ravi Shankar Prasad
Topic: Ravi Shankar Prasad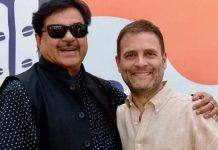 For Ravi Shankar Prasad, this election is not about winning alone, but winning with a huge margin.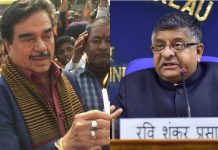 Keeping past history and caste arithmetic in mind, Union minister vows to maintain silence against former BJP leader who joined Congress recently.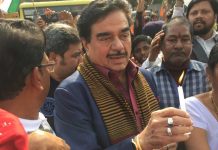 The NDA in Bihar comprising of the BJP, JD(U) and LJP announced its candidate list for 39 out of 40 Lok Sabha seats in Bihar.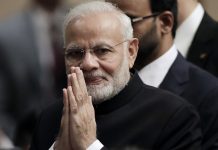 Last election it was 'chai pe charcha'. This time around, Prime Minister Narendra Modi has sought to launch a "people's movement" with the 'main bhi chowkidar' hashtag.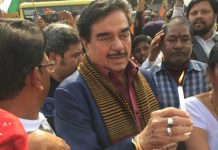 Prasad's name was discussed in the BJP's central election committee in New Delhi which was attended by party chief Amit Shah and Prime Minister Narendra Modi.
BJP's reaction came after the Congress president questioned PM Narendra Modi's silence on China again blocking the UN resolution on Masood Azhar.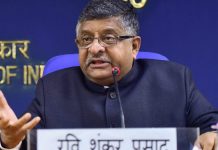 The BJP took on Congress president Rahul Gandhi for his comments that PM Modi was the poster boy for Pakistan and was guilty of corruption.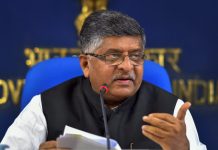 Union minister Ravi Shankar Prasad said that the Congress sponsored the event where a cyber expert claimed EVMs were rigged to favour BJP in the 2014 Lok Sabha elections.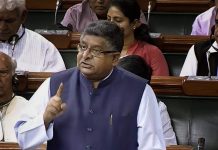 Law Minister Ravi Shankar Prasad underlines that Parliament can amend the Constitution, says 50% quota cap has only come up in SC judgments.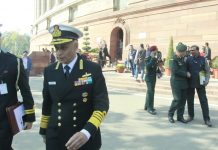 Rajya Sabha MPs were in attendance in Parliament Wednesday morning after the government extended the winter session by a day.