Home
Tags
Ramachandra Guha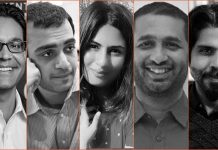 India's next 51 top intellectuals, as chosen by Ramchandra Guha, Shashi Tharoor, Nandan Nilekani and others.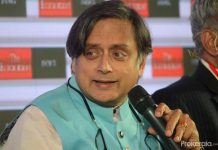 Historian Ramachandra Guha called Shashi Tharoor's article for ThePrint 'deeply disappointing', but MP's position was backed by ex-foreign secy Nirupama Rao.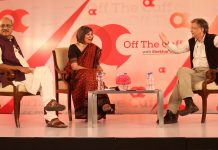 Historian Ramachandra Guha believes if Sardar Patel was alive, he would never approve of making the 182-metre statue, says Patel had no PM ambition.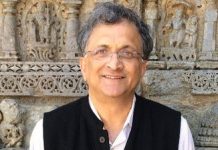 Historian Ramchandra Guha was to join Ahmedabad University, a private institution, as the Shrenik Lalbhai Professor of the Humanities.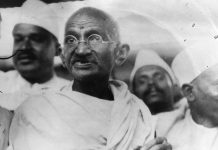 This excerpt from 'Gandhi: The years that changed the world 1914-1948' by Ramachandra Guha tells the story of the Mahatma in the months leading up to Partition.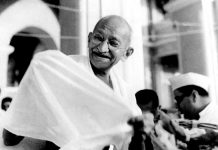 On the occasion of Gandhi Jayanti, we revisit an unexplored chapter of the great man's life, featuring a platonic love tie, as told by Gandhi's biographer Ramchandra Guha.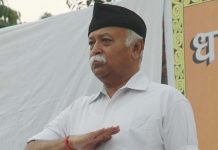 Front Page "India's diversity should be celebrated and the Rashtriya Swayamsewak Sangh does not seek to foist its ideology over anyone while its inner functioning is democratic and not dictatorial." That's how The Times of India paraphrased RSS chief Mohan Bhagwat's opening speech at a three-day seminar on the 'Future of Bharat' Monday.  Surprisingly, the RSS chief's conclave was not splashed across the mainstream media. You would have thought that Mohan Bhagwat, whose RSS is the fountainhead of not only the Bharatiya Janata Party (BJP), but the Bajrang Dal, the Vishwa Hindu Parishad and 40-odd other affiliates, would have his speech dissected in every tiny detail. Hindustan Times gave it two paragraphs on Page One in its print edition, while a story on the inside pages read, ''RSS does not wield the govt's remote control." Even The Times of India had a small double column on its half-front page. The Indian Express,...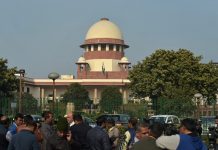 CJI Dipak Misra says Gujarat and Maharashtra will be allowed to retain three cricket bodies each, but only one will vote at a time.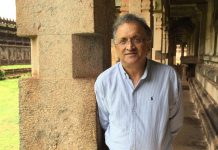 The historian's birthday at the end of April will be commemorated with much fanfare, with a 'Festschrift' in the pipeline.