Home
Tags
Ramachandra Guha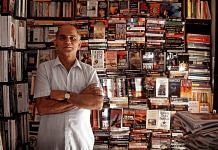 On Tuesday, T.S. Shanbhag , the owner of the quaint yet popular bookstore Premier Book Shop, succumbed to Covid. He leaves behind city's bibliophiles in grief.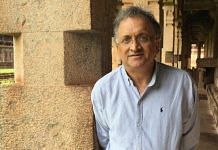 In 'A Functional Anarchy?', historian David Gilmour writes about Ram Guha, the essayist and political journalist, whose articles reveal the most about his mind.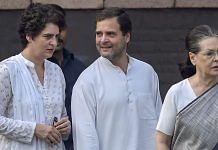 Gandhis will be judged by how well they facilitate the end of their own dynastic hold on the party, while remaining on call should the need to step back in arise again.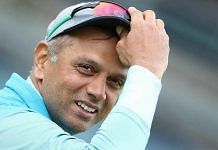 In 'The Commonwealth of Cricket', Ramachandra Guha writes about his admiration for Rahul Dravid, whom he once emailed some cricketing tips.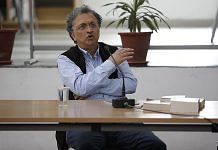 The most politically correct and incorrect tweets of the day from across the political spectrum.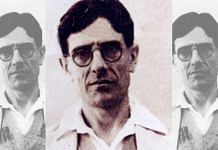 Ramachandra Guha had tweeted a 1939 quote by Spratt that drew criticism from Finance Minister Sitharaman, Gujarat CM Rupani and Congress leader Ahmed Patel.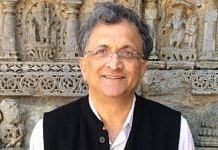 Historian Ramchandra Guha put out a tweet Thursday, quoting British writer Philip Spratt from 1939, that compared state of economy and culture between Bengal and Gujarat.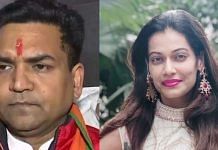 The 'neo-intellectuals' have made Indians read more 'history and science' in a year than the likes of Pratap Bhanu Mehta or Arundhati Roy could do in their lifetime.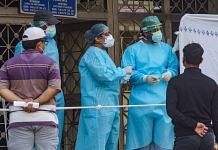 In episode 478 of #CutTheClutter, Shekhar Gupta analyses the seven-point agenda liberal economists have put together as a roadmap to recover from the Covid crisis.
The controversial suggestion was deleted after Ramachandra Guha, one of the signatories, claimed he wasn't shown it in this form.