Home
Tags
Ram Janmabhoomi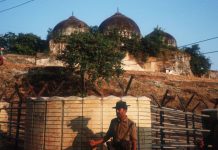 Hindu Mahasabha & Sanathan Dharm have filed separate pleas, seeking the right to pray on the land surrounding the disputed site in Ayodhya.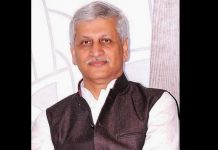 In a 1994 case, U.U. Lalit had represented Kalyan Singh in a contempt matter in which the top court had sentenced the then UP CM for a day.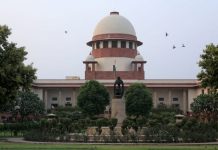 A five-judge bench of the Supreme Court, headed by incumbent CJI Ranjan Gogoi, will begin hearing the Ram Janmabhoomi-Babri Masjid title suit Thursday.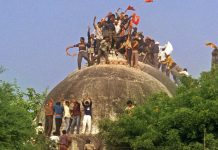 An emotive issue of its own accord, the Ram Janmabhoomi-Babri Masjid matter in apex court gains greater significance ahead of Lok Sabha polls.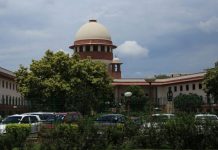 The bench, headed by Chief Justice Ranjan Gogoi, will hear the Ram Janmabhoomi-Babri Masjid land dispute case on 10 January.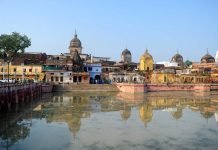 In a session that reportedly lasted less than 30 seconds, lawyers of neither side were given an opportunity to present their case.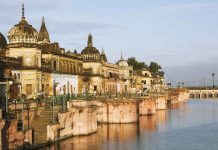 Local residents say the current generation has little memory of the events of 1992 but are reminded of it by outfits such as the VHP and RSS.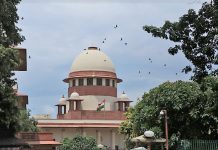 SC bench comprising CJI Ranjan Gogoi and Justice S.K. Kaul says it had already listed the appeals before an appropriate bench in January.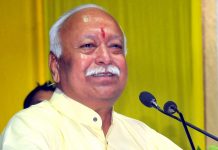 Mohan Bhagwat added that the temple's construction would improve the country's 'self-esteem' and unity.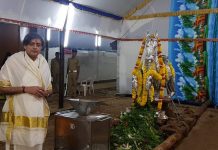 Anything you say on Ram Janmabhoomi, triple talaq, Sabarimala, or Pakistan can and will be used against you by BJP to polarize the electorate on communal lines.