Home
Tags
Ram Janmabhoomi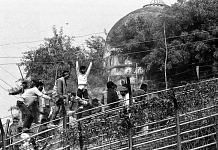 Babri Masjid in Ayodhya was demolished on 6 December 1992, but it took nearly 28 years for the criminal case to conclude. Judgment is expected Wednesday.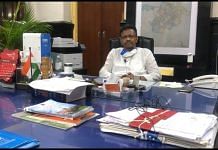 In exclusive interview, Firhad Hakim says Mamata is no Modi, whose speech in Ayodhya is example of blatant appeasement; dismisses criticism of state's Covid efforts as 'propaganda'.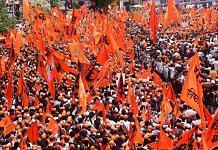 The first phase of VHP's expansion, from its founding in 1964 to 1983, remains buried in its archives, which provide an insight into how a massive global organisational structure was built.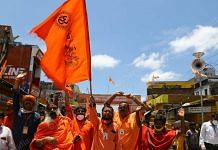 VHP's foundation day today. It plans to hold events at 20,000 places this week, highlighting its journey that culminated in Ram Mandir bhoomi pujan.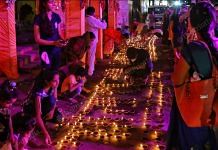 Shopkeepers in Ayodhya have pinned their hopes on Ram temple to extricate them from years of poor business and the hit they suffered because of Covid lockdown.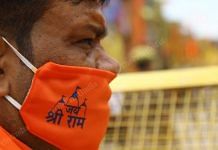 PM Modi used 'Jai Siya Ram' in his Ram Mandir bhoomi pujan speech, whereas the slogan associated with the Ram Janmabhoomi movement is 'Jai Shri Ram'.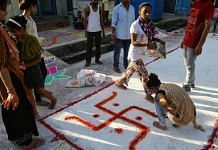 PM Modi said at the bhoomi pujan ceremony that the Ram Mandir would lead to economic growth in Ayodhya, and youngsters are eager for more jobs, better pay.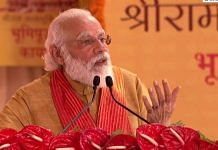 Modi said the new temple in Ayodhya will be a bridge connecting the country, and that Ram is the thread of India's unity in diversity.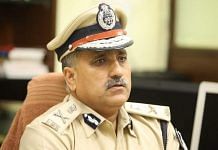 Madhya Pradesh ADG Raja Babu Singh says he neither participated in nor witnessed the demolition of the Babri Masjid, though he visited the site later.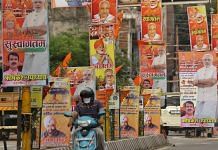 None of the BJP leaders who spearheaded the temple movement, such as L.K. Advani, Murali Manohar Joshi, Uma Bharti and Kalyan Singh, will be present at bhoomi pujan.