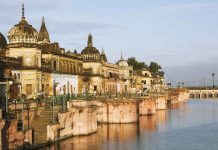 Local residents say the current generation has little memory of the events of 1992 but are reminded of it by outfits such as the VHP and RSS.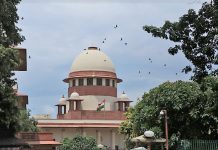 SC bench comprising CJI Ranjan Gogoi and Justice S.K. Kaul says it had already listed the appeals before an appropriate bench in January.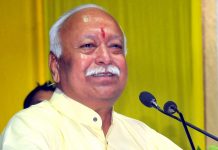 Mohan Bhagwat added that the temple's construction would improve the country's 'self-esteem' and unity.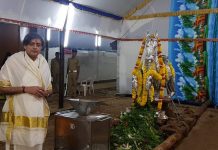 Anything you say on Ram Janmabhoomi, triple talaq, Sabarimala, or Pakistan can and will be used against you by BJP to polarize the electorate on communal lines.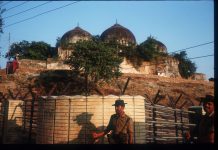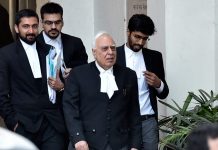 जाने-माने वकील कपिल सिब्बल तीन तलाक अौर अयोध्या में मालिकाना से जुड़े मुकदमों मे वकालत कर चुके हैं, अौर कांग्रेस उनके घातक बयानों की निंदा करने की जगह टालमटोल करती रही है.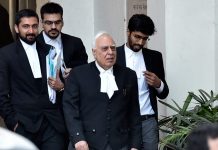 Sibal has appeared as counsel in the triple talaq and Ayodhya title cases, and the Congress has dilly-dallied rather than denouncing his loaded statements.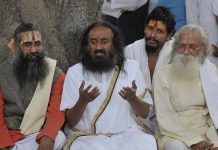 Hindu religious leaders claim Art of Living founder may have personal agenda, call his mediation offer a futile exercise since the matter is being heard by the top court.