Home
Tags
Rajyavardhan Singh Rathore
Topic: Rajyavardhan Singh Rathore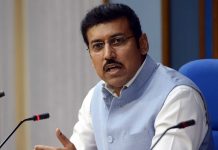 Union minister Rajyavardhan Singh Rathore believes the role of caste in politics is declining, says the young realise that Congress is using them as a vote-bank.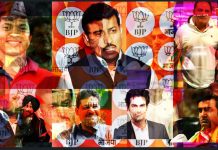 ThePrint takes a look at some of the prominent sportspersons who tried their luck in politics, and won or lost a Lok Sabha seat.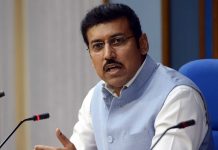 Union I&B minister Rajyavardhan Singh Rathore has criticised ThePrint report on media monitoring and called it incorrect. Here's our response.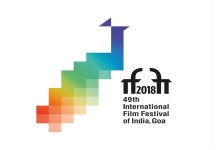 IFFI organisers Directorate of Film Festivals & Entertainment Society of Goa have reportedly junked the project, called Talent Hub.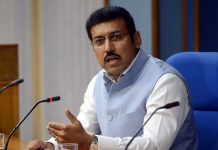 Last year, under then I&B Minister Smriti Irani, IFFI ran into a controversy over payment-related irregularities.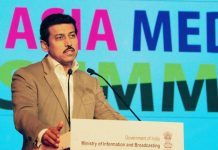 Previous I&B minister Smriti Irani had decided to shut it down, but the ministry is now keen on merging two other units with NFDC.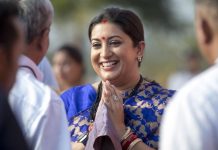 Transfer orders were issued in November last year, within three months after Smriti Irani took over as I&B minister, purportedly to revamp PIB.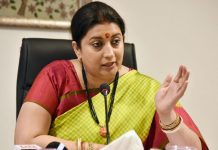 Irani, known for her high handedness, frequent run-ins with bureaucrats & the media had become a 'political liability' for the party, especially with Lok Sabha elections due in 2019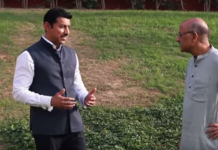 Sports Minister Rajyavardhan Rathore speaks to ThePrint's Chairman Shekhar Gupta about how Indian athletes are different from earlier, how the government plans to make India a sporting powerhouse and why he thinks he's still got the skills to take up shooting.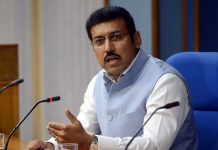 Government will spend Rs 1,000 crore over a period of three years to nurture sports talent; SAI will be restructured with many of its services to be outsourced to cut red tape.