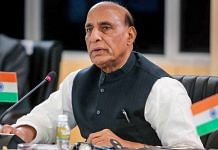 The Defence Minister's office said he invoked special provisions to empower the armed forces to speed up efforts in the nationwide fight against Covid-19.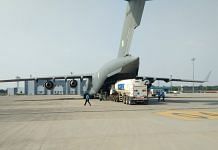 IAF ramps up its operations and has flown multiple missions taking oxygen tankers for filling besides transporting equipment and medical staff across the country.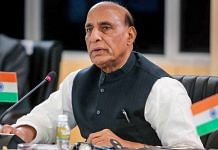 The Indian Navy has already sent a deep submergence rescue vessel to support the Indonesian Navy's effort to trace the submarine that went missing Wednesday around the Bali Strait.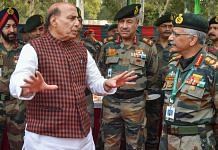 Hospitals run by all 63 Cantonment Boards also asked to accommodate Cantt residents and those from outside approaching them for treatment.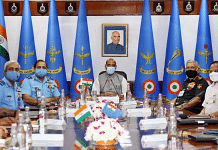 The bi-annual commanders' conference was inaugurated by Defence Minister Rajnath Singh at the Air Headquarters in Delhi.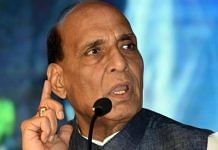 Kerala govt has recommended a judicial inquiry against central agencies, including ED, for allegedly 'derailing the probe' in gold & dollar smuggling cases.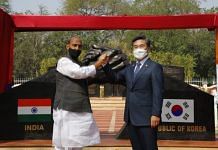 The park has been built to commemorate the contribution of Indian peacekeeping force during the Korean war of 1950-53, officials said.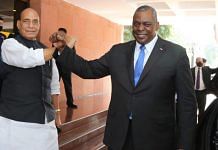 Both countries identified artificial intelligence, information sharing, logistics, space and cyber as key areas of cooperation besides expanding military-to-military engagement.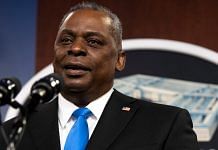 Lloyd Austin is first US Secretary of Defense to include India on his maiden trip abroad. His visit begins Friday, and he's set to meet PM Modi, Rajnath, Jaishankar, and NSA Doval.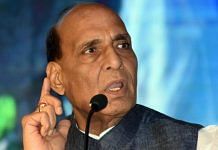 The defence minister also said Congress & Left parties have lost their political significance in the country, stating the BJP will form the government in Bengal with a clear majority.