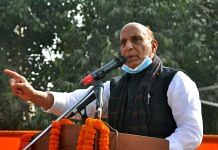 Speaking in Lucknow, Rajnath Singh also said that efforts to deal with the pandemic started with courage and understanding under PM Modi's leadership.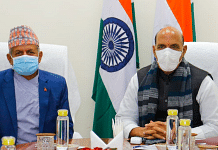 Rajnath Singh met Nepalese Foreign Minister Pradeep Kumar Gyawali today. Gyawali arrived in India Thursday on a three-day visit.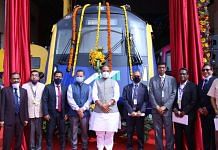 According to manufacturer BEML, the metro car is made up of stainless-steel body with a capacity of carrying 2,280 passengers in a six-cars metro train-set.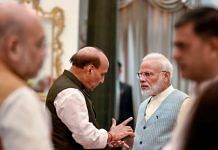 A multi-billion-dollar process for armed forces' modernisation is currently underway. India's political class must deliver and not carry on with the piecemeal approach.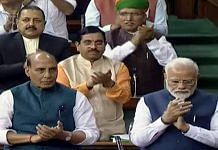 In developed nations, the defence committee is the main driver for national security reforms. But the Modi govt in India has completely diluted Parliament's role.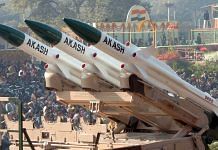 Modi govt has created a high-ranking committee comprising the defence minister, the external affairs minister and the national security advisor for faster export approvals.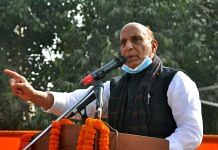 Defence Minister Rajnath Singh also suggested that protesting farmers should engage in a logical debate on every clause of the farm laws with the government.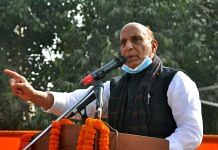 Addressing a rally at Dwarka in Delhi, Union Minister Rajnath Singh reiterated that the MSP will continue and that some people are trying to mislead farmers about these farm laws.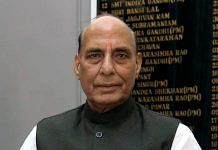 Defence Minister Rajnath Singh Tuesday said he spoke with his Japanese counterpart Kishi Nobuo and discussed bilateral defence and security cooperation.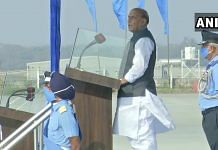 Addressing the combined graduation parade at Hyderabad's Dundigul Air Force station, the Defence Minister also said China's 'attitude reflected that country's intentions' during Covid.