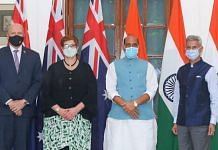 India & Australia held their inaugural 2+2 dialogue Saturday, with plans to enhance their 'Comprehensive Strategic Partnership' by expanding the scope of joint military exercises.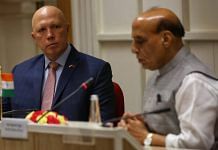 Defence Minister Rajnath Singh and his Australian counterpart Peter Dutton held bilateral talks Friday, ahead of the first ever 2+2 ministerial dialogue between India and Australia tomorrow.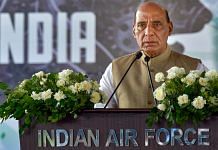 At an event where medium range surface-to-air missile (MRSAM) was inducted into IAF, Singh said developments in Afghanistan indicates uncertainty has spread globally.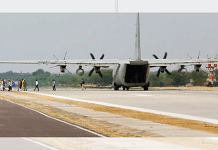 A Hercules C-130J plane, carrying the Union ministers & CDS Bipin Rawat, conducted a mock emergency landing on NH-925 in Barmar, India's first national highway used for this purpose.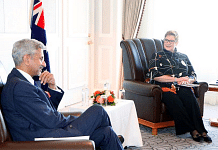 The focus of the 2+2 dialogue is likely to be on boosting cooperation in the Indo-Pacific in the face of China's growing military assertiveness & Taliban takeover in Afghanistan.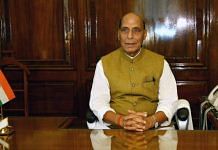 Defence ministry said the primary focus of the enhanced delegation is to procure equipment & 'war-like stores' in a speedy manner for urgent operational necessities.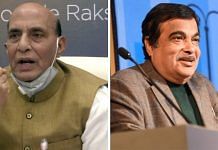 Both ministers will Thursday land on a 3.5-km strip on the national highway in Barmer, Rajasthan. This will be the first such landing on a national highway.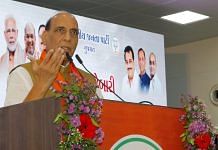 Speaking at an event, Singh also slammed the Congress for not being sensitive enough towards the Army jawans as it kept the issue of One Rank-One Pension unresolved for 40 years.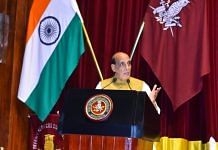 The defence minister in his speech at an event Monday also asserted that India will never allow the Chinese PLA to act on the LAC in a unilateral manner under any circumstances.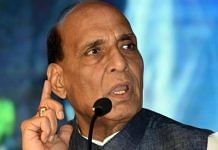 Addressing students of Defence Service Staff College Sunday, the defence minister further said Pakistan is targeting India by providing arms, funds and training to terrorists.