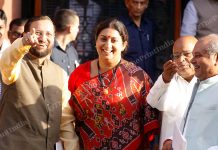 Members of the Cabinet met at the Prime Minister's Office in South Block to recommend President Kovind to dissolve the present Lok Sabha.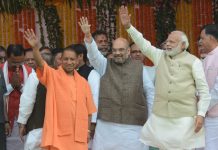 Early trends show the BJP leading on 55 seats, while the SP-BSP-RLD alliance leads on just 23 seats. The BJP and its ally Apna Dal had won 73 seats last time.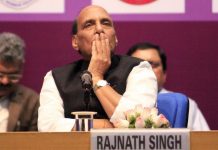 As home minister, Rajnath Singh helped the BJP keep the focus on national security and nationalism while his Hindi proficiency was an asset in the heartland.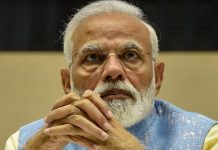 Reason why Time Magazine's 2015 cover was a paean by Obama and its recent edition headlined Divider-in-Chief by Atish Taseer.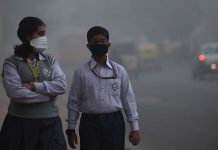 A Delhi-based environment body claimed that the govt machinery has been reactive rather than pro-active, and also noted that Varanasi's situation was deteriorating.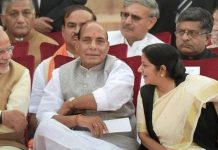 In his 25-minute speech at BJP manifesto launch, Singh praises Modi 18 times. Swaraj betters him with 13 mentions in 10 minutes.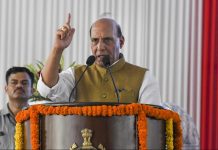 He also offered assistance to Pakistan if it alone is not able to stop terror activities from its soil.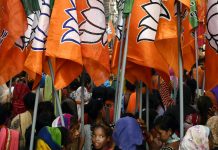 The BJP has so far announced candidates for all the Lok Sabha seats which will go to polls in the first four phases of the seven-phased elections.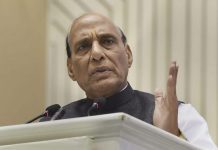 Speaking in Mangaluru, Union minister Rajnath Singh said India had carried out three cross-border strikes but kept details of the third one a mystery.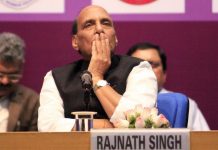 Indian Air Force pilots have made Pakistan realise that it will have to pay a heavy price if terrorists operate from its land, he said.