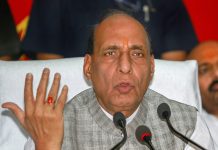 Singh said that without a verification of Hollande's claims on Ambani's role in the Rafale deal, no conclusions can be drawn.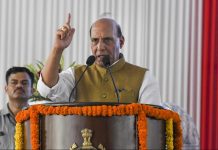 His speech was an attempt to discourage further boycott of the elections, after NC and PDP decided to back out.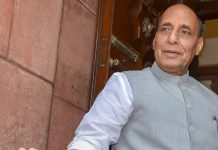 The new system provides for round-the-clock surveillance on the border and in different weather conditions be it dust storm, fog or rain.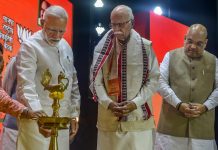 BJP chief Amit Shah, whose three-year term was due to end in January 2019, is known as the chief electoral strategist of the party.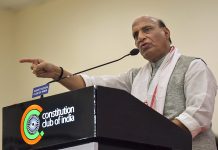 N. N. Vohra, who was governer for 10 years, was recently replaced by Satya Pal Malik.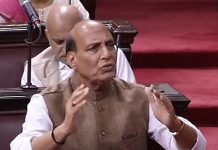 A panel headed by Rajnath Sigh is like to recommend action against social media platforms if they do not remove objectionable content from their site.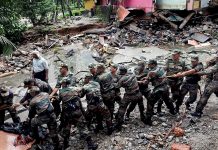 Floods due to incessant rain have thrown life out of gear for Kerala's Idukki district.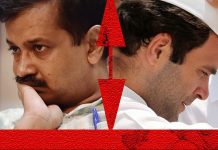 Pre-Truth — snappy, witty and significant snippets from the world of politics and government.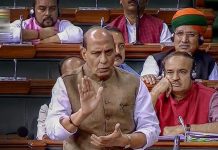 Additional chief secretary and a director general level officer are probing the case, said home minister Rajnath Singh.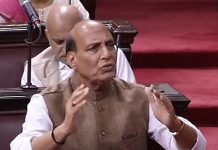 NRC drafting process was fair and objective, and there will be no discrimination in finalising it, home minister said in Rajya Sabha.