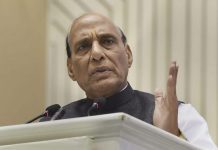 Speaking in Mangaluru, Union minister Rajnath Singh said India had carried out three cross-border strikes but kept details of the third one a mystery.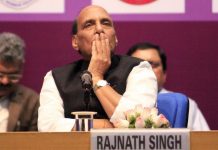 Indian Air Force pilots have made Pakistan realise that it will have to pay a heavy price if terrorists operate from its land, he said.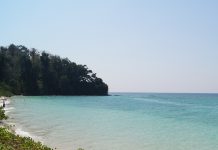 Private sector participation was also invited for tourism-based projects in two archipelagos in the region.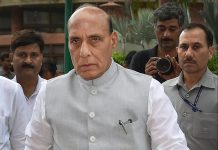 A home ministry official said there have been reports of students and other residents of Jammu and Kashmir experiencing threats and intimidation.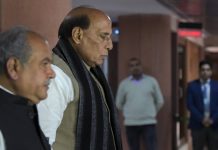 The home minister took stock of the security measures in place to foil any plans to disturb peace in J&K as well as in hinterland.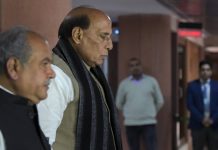 After the meeting, senior Congress leader Ghulam Nabi Azad says nation is angry and 'we stand with our security forces'.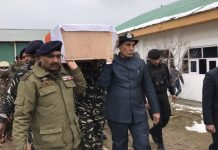 Singh helped carry the coffin of a slain CRPF jawan before it was flown out of Jammu and Kashmir in a special aircraft.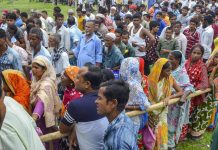 During a 30-minute meeting, the two BJP CMs apprised the home minister about the prevailing situation in the Northeast.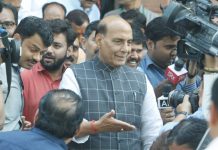 Addressing Lok Sabha, Union minister Rajnath Singh hinted at a possible constitutional breakdown in West Bengal.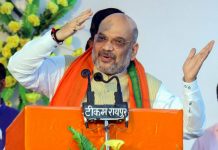 The BJP has also given a new slogan to go with the drive — 'kaam kare jo, ummeed usi se ho' — which reiterates PM Modi's 'kaamdaar' image.