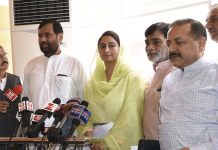 Silence of Shiv Sena, Akali Dal & LJP is in sharp contrast to unequivocal praise for demonetisation last year, which they celebrated as 'anti-black money day'.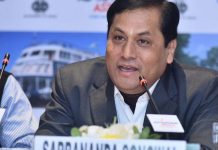 Home minister Rajnath Singh also strongly condemned the incident and directed CM Sarbananda Sonowal to take strong action against the perpetrators.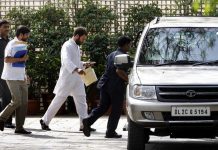 Gym at midnight or stroll on their lawns, politicians — from Rahul Gandhi to Rajnath Singh — are not letting busy schedules get in the way of a healthy life.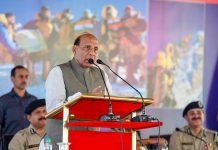 Home minister says opposition parties will be compelled to launch a 'MeToo campaign' against the Congress if they ally with it.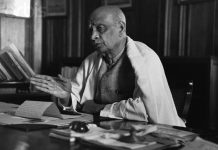 Home minister's office sends letter urging ministers to visit states and provide 'adequate visibility' to events commemorating Patel's birth anniversary.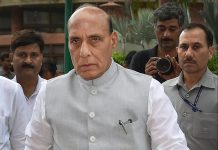 Home minister Rajnath Singh's visit comes after the recent urban local body elections, which were boycotted by both the National Conference and the Peoples Democratic Party.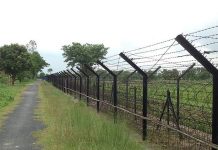 Pilot project in Assam will replace physical security mechanism with a technical set up. It will be inaugurated by home minister Rajnath Singh next month.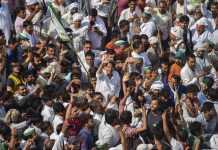 BJP brass felt there was an immediate need to resolve crisis as the optics of farmers marching to Delhi could have disastrous fallout in poll season.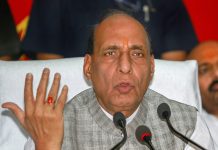 Singh said that without a verification of Hollande's claims on Ambani's role in the Rafale deal, no conclusions can be drawn.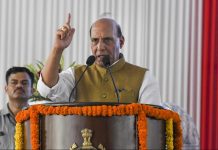 His speech was an attempt to discourage further boycott of the elections, after NC and PDP decided to back out.