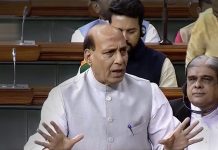 Union Home Minister Rajnath Singh said Naxal incidents and extremist violence in northeastern areas saw a decline under Modi government.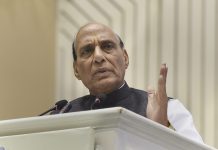 Union ministers Arun Jaitley, Nirmala Sitharaman, Ravi Shankar Prasad, Piyush Goyal, Mukhtar Abbas Naqvi are also in the manifesto panel.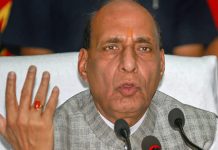 The home minister rubbished allegations that intolerance was rising in the country.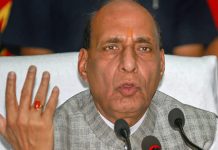 Union minister Rajnath Singh says state governments fought polls on performance plank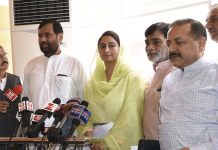 Silence of Shiv Sena, Akali Dal & LJP is in sharp contrast to unequivocal praise for demonetisation last year, which they celebrated as 'anti-black money day'.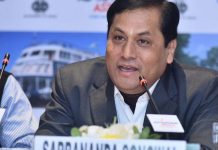 Home minister Rajnath Singh also strongly condemned the incident and directed CM Sarbananda Sonowal to take strong action against the perpetrators.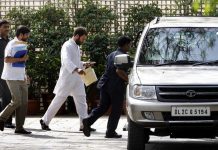 Gym at midnight or stroll on their lawns, politicians — from Rahul Gandhi to Rajnath Singh — are not letting busy schedules get in the way of a healthy life.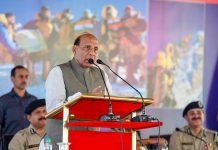 Home minister says opposition parties will be compelled to launch a 'MeToo campaign' against the Congress if they ally with it.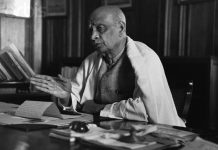 Home minister's office sends letter urging ministers to visit states and provide 'adequate visibility' to events commemorating Patel's birth anniversary.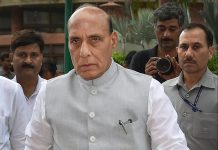 Home minister Rajnath Singh's visit comes after the recent urban local body elections, which were boycotted by both the National Conference and the Peoples Democratic Party.