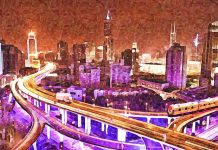 Better highways mean trucks can carry bigger loads, so demand for trucks is falling. Such improved productivity must be taken into GDP consideration, but is it?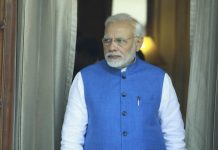 One-fourth of central infrastructure projects are delayed under Narendra Modi's NDA govt, while the number was one-third for Manmohan Singh's UPA.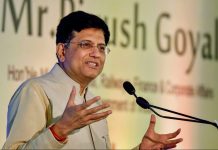 Huge investment in railways over the past five years had helped improve safety and complete long-delayed projects, said the railway minister.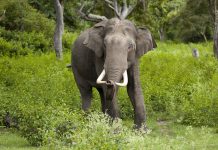 Just last week, 7 elephants died of electrocution in Odisha. Experts deplore lack of research and data into changing behaviour of elephants.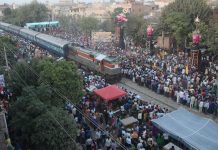 Organisers of Dussehra events near train tracks tell ThePrint they take several precautions, besides being in touch with railway authorities for coordination.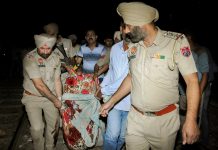 The railways maintains it had no information about the Dussehra function held near the tracks.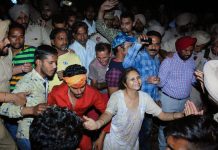 Amritsar Congress leader who organised Dussehra celebrations tells ThePrint he had taken police permission but not informed railways.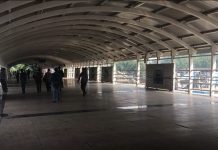 The new bridge is not convenient for most passengers and is mostly used by vendors to reach their market on nearby Senapati Bapat Marg, say people.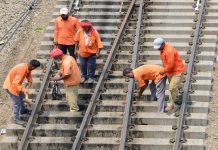 According to Railway Recruitment Board sources, a majority of the 1.9 crore applicants for Level 1 jobs are overqualified.
The fifth edition of 'Off The Cuff' saw Hon. Minister of Railway and Coal for India, Piyush Goyal in conversation with ThePrint Chairman and Editor-in-Chief Shekhar Gupta. He spoke on a range of issues from Prime Minister Narendra Modi's style of governance to the LED bulbs campaign and bank NPAs to the functioning of media. The event was held in Mumbai on 17 May 2016. Off The Cuff with Piyush Goyal Shekhar Gupta and Piyush Goyal in a gripping discussion Off The Cuff with Piyush Goyal A captivated audience, including Vijay Kalantri, Chairman and Managing Director of Balaji Infra Projects Limited (second from left), listens to an engaging conversation between Shekhar Gupta and Piyush Goyal Off The Cuff with Piyush Goyal Andrew Holland, CEO, Ambit Investment Advisors with AdMan Piyush Pandey Off The Cuff with Piyush Goyal Nimesh Kampani with Piyush Goyal Off The Cuff with Piyush Goyal Piyush Goyal with Hemendra Kothari