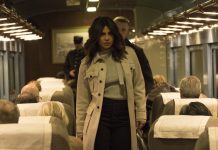 Many Indians were waiting for Priyanka Chopra to fail in Quantico and they found her failure in her accent.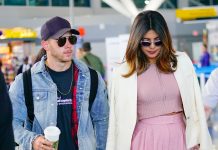 Priyanka Chopra has done what no other Indian star has been able to do — cross over without sacrificing her stardom in either Bollywood or Hollywood.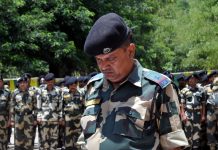 A selection of the best news reports, analysis and opinions published by ThePrint this week.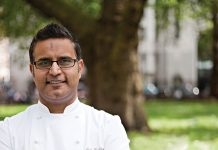 The internationally-renowned Atul Kochhar had tweeted in response to Priyanka Chopra's apology for the portrayal of 'Hindu terror' in the US TV series Quantico.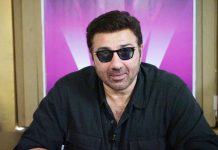 The over-simplistic categorisation of Muslims in movies, where the majority is presumed to be terrorists or their sympathisers, is fraught with double standards. As Priyanka Chopra issued an apology via Twitter Saturday for hurting Indian sentiments in the latest episode of her US television series Quantico, she brought to light, once again, the hypocritical outlook Indians have, especially when the majority community is concerned. The episode 'The Blood of Romeo' showed a plot involving Indian Hindu terrorists. The actress not just expressed regret over hurting "sentiments", but also emphasised her nationality in an attempt to prove her loyalty to her country. "I'm extremely saddened and sorry that some sentiments have been hurt by a recent episode of Quantico. That was not and would never be my intention. I sincerely apologise. I'm a proud Indian and that will never change." https://twitter.com/priyankachopra/status/1005521373756903425 While the possibility that Hindu extremism exists might seem unfathomable to majority of Indians,...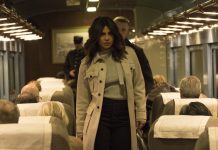 The outrage over the latest Quantico episode, which explores 'Indian terror', forgets the fact that in the show, Chopra is American protecting US interests