Home
Tags
PV Narasimha Rao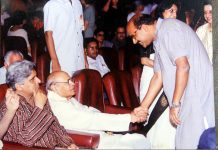 On P.V. Narasimha Rao's death anniversary, here is why, even though his style was so hopelessly understated as to amount to self-denial, his method was thorough and effective.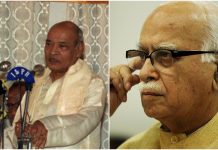 बाबरी मस्जिद विध्वंस मामलें में कांग्रेस तब तक अपराधबोध से मुक्त नहीं हो सकती जब तक नरसिंहराव निर्दोष नहीं मानती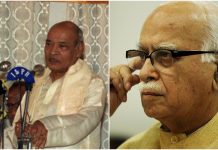 Explaining the frightened silence of Congress on 25th anniversary of Babri. The party can't shake off its self-inflicted guilty conscience unless it accepts Narasimha Rao's innocence.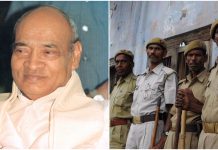 Madhav Godbole, Home secy at the time of the demolition, says a contingency plan had been ready since July, but the final go-ahead 'never arrived'.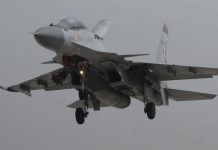 यह कहानी है कि कैसे नरसिंह राव, अटल बिहारी वाजपेयी, जसवंत सिंह और अविश्वसनीय रूप से मुलायम सिंह की बुद्धिमत्ता के बिना भारतीय वायु सेना का सुखोई-30 हासिल करने का सपना उड़ान भरने से पहले ही ध्वस्त हो गया होता।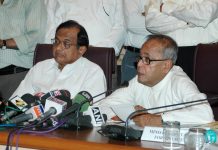 Pranab Mukherjee was completely unlike P Chidambaram as a finance minister. And Mukherjee has pointed out that it was due to their differences in opinion on the economy.