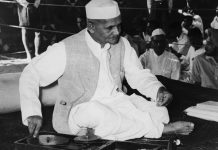 On Lal Bahadur Shastri's birth anniversary, his son Anil recalls rare personal and political anecdotes.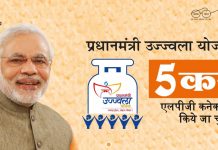 Dealers claim OMCs telling them to put up hoardings promoting govt schemes bearing Modi's photo. OMCs deny the charge, say move only to promote schemes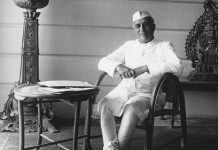 To include any other Prime Minister in the Nehru Museum is to tamper with the soul of India.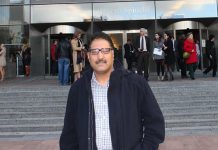 The Prime Minister can reach out to ordinary people by offering condolences on Shujaat Bukhari's murder.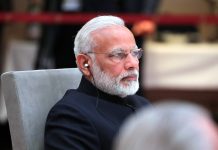 Heads of the Special Protection Group and the Intelligence Bureau must remember that their duty is to protect the prime minister, if necessary, from himself.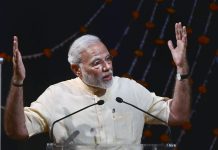 The big factor the BJP should bank on in the upcoming 2019 elections leads with the question: "Who is the alternative? If not Modi, who? If not BJP, who?"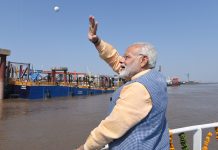 There are 9 factors – 3 sets of numbers, 3 strategies and 3 tactics – that will determine India's next Prime Minister.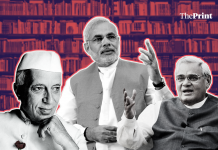 Indian PMs have explored a wide range topics in their written work – from Nehru's letters & books in prison to Modi's guide for exam stress-addled students.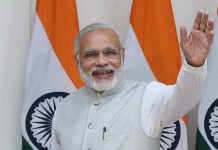 It's not a foregone conclusion who the next Prime Minister will be given there are plenty of voters who could ensure it isn't Narendra Modi.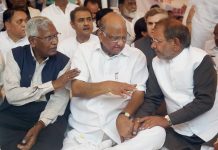 The tug of war for the mentorship of opposition unity has begun between the two ailing leaders: Sharad Pawar and Sonia Gandhi.