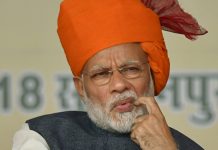 Be it Mamata Banerjee's Didi or Mayawati's Behenji, the spirit of forging familial relationship can tell why politicians like Modi are worshipped.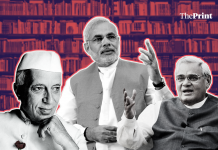 From Nehru to Modi, the 'presidential style' campaign has been the default in Indian elections.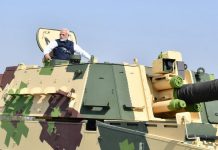 Several political commentators have compared 'Indira Gandhi's authoritarianism' with Modi's 'autocratic and decisive style'.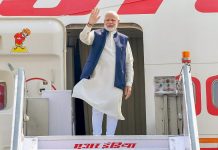 India will be purchasing two state-of-the-art missile defence systems for Air India One at an estimated cost of USD 190 million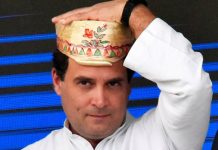 Congress president Rahul Gandhi has 'improved', but some things about him have not changed.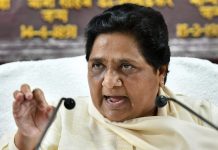 A look at how Third Front PMs are selected tells you why Mayawati stands no chance. Meanwhile, the clamour for Mayawati as PM only helps the BJP.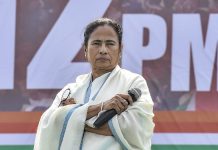 A seven-time MP, Mamata Banerjee has been a three-time Union cabinet minister and is in her second term as CM.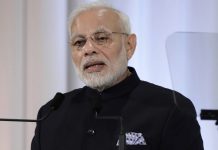 PM Narendra Modi targeted the parties at the anti-BJP rally in Kolkata, and said they were running scared now.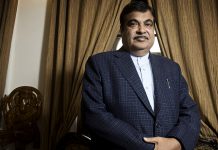 The stars are aligning for the RSS poster boy from Nagpur.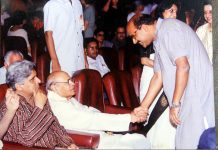 On P.V. Narasimha Rao's death anniversary, here is why, even though his style was so hopelessly understated as to amount to self-denial, his method was thorough and effective.