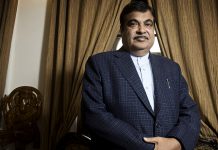 The stars are aligning for the RSS poster boy from Nagpur.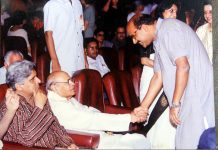 On P.V. Narasimha Rao's death anniversary, here is why, even though his style was so hopelessly understated as to amount to self-denial, his method was thorough and effective.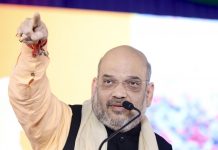 Congress, which already has a Modi 'speech counter', believes Amit Shah will adopt aggressive rhetoric ahead of 2019 polls and wants to be ready to track & retort.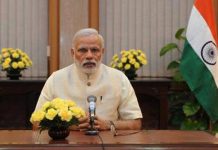 Pre-Truth — snappy, witty and significant snippets from the world of politics and government.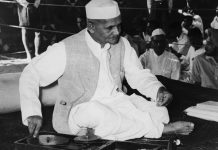 On Lal Bahadur Shastri's birth anniversary, his son Anil recalls rare personal and political anecdotes.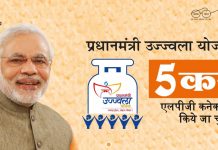 Dealers claim OMCs telling them to put up hoardings promoting govt schemes bearing Modi's photo. OMCs deny the charge, say move only to promote schemes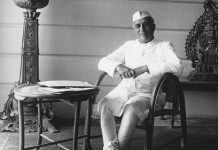 To include any other Prime Minister in the Nehru Museum is to tamper with the soul of India.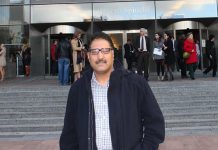 The Prime Minister can reach out to ordinary people by offering condolences on Shujaat Bukhari's murder.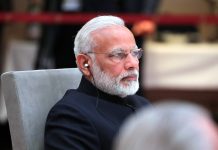 Heads of the Special Protection Group and the Intelligence Bureau must remember that their duty is to protect the prime minister, if necessary, from himself.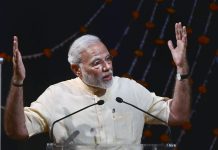 The big factor the BJP should bank on in the upcoming 2019 elections leads with the question: "Who is the alternative? If not Modi, who? If not BJP, who?"