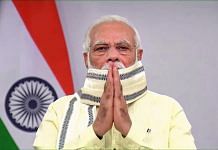 New Delhi: A group of 100 former civil servants wrote an open letter to Prime Minister Narendra Modi on Saturday raising questions over transparency in the PM-CARES Fund. They said it is necessary that, for reasons of probity and adherence to standards of public accountability, the financial details of receipts and expenditures be made available in order to avoid doubts of wrongdoing. "We have been keenly following the ongoing debate about the Citizen Assistance and Relief in Emergency Situations, or 'PM-CARES', -- a fund created for the benefit of people affected by the COVID pandemic. Both the purpose for which it has been created as well as the way it has been administered have left a number of questions unanswered," they said in the letter. "It is essential that the position and stature of the Prime Minister is kept intact by ensuring total transparency in all dealings the Prime Minister is associated...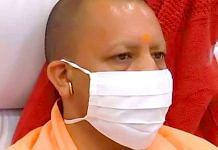 A quick take on what prime time TV news talked about.
According to the trust deed made public on the PMO website, PM CARES Fund is a public charitable trust headed by a board chaired by the Prime Minister.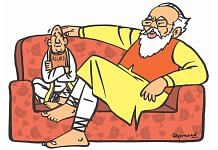 The best cartoons of the day, chosen by the editors at ThePrint.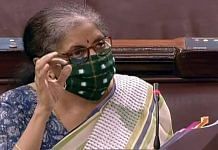 The exchange came as Lok Sabha debated the Taxation and Other Laws (Relaxation and Amendment of Certain Provisions) Bill 2020, which was eventually passed Saturday.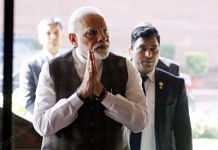 Highlighting Modi's donations, sources noted that he gave Rs 21 lakh in 2019 from his personal savings to the fund set up for the welfare of sanitation workers of Kumbh Mela.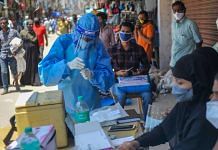 The receipt and payment account showed nearly Rs 3,075.85 crore as voluntary contributions, while Rs 39.67 lakh came as foreign contributions.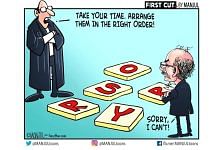 The best cartoons of the day, chosen by the editors at ThePrint.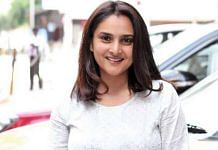 Actor-turned-politician Divya Spandana questions ministers Jitendra Singh and Ravi Shankar Prasad on Tuesday's Supreme Court ruling on PM CARES Fund.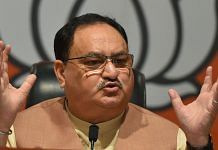 BJP President Nadda tweeted the Supreme Court ruling showed truth shines despite the 'ill intent and malicious efforts' of Congress and its associates.