Home
Tags
Pinarayi Vijayan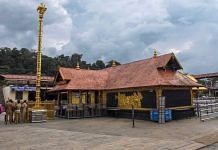 Although Kerala initially managed its coronavirus outbreak effectively, since July, its administration has been struggling to contain the spike in cases.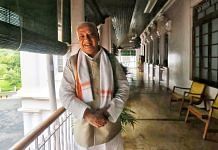 In interview to ThePrint, Kerala Governor Arif Mohammad Khan all praise for LDF government in state, saying it has been 'overactive' in dealing with the crisis.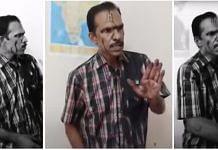 Vijay P Nair was arrested two days after group of activists assaulted him in Thiruvananthapuram over his video titled 'Why feminists in India and Kerala do not wear underwear'.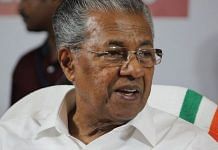 Congress legislator V D Satheeshan moved the motion, saying the Chief Minister's office was 'hijacked' by the gold smuggling gang. A no-confidence motion was being brought after 15 years.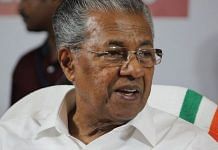 Govt-constituted panel's report says procedure of counting Covid deaths should be in accordance with criteria prescribed by WHO, ICMR. Kerala officials say not doing anything wrong.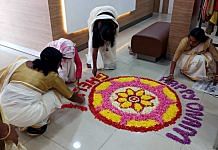 Onam is the harvest festival of Kerala, and special floral carpets called pookalams form an integral part of the celebrations. The festival will be observed on 30 August.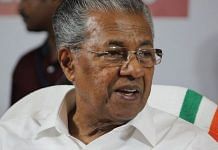 The ministers had all come in contact of Malappuram district collector K Gopalakrishnan, who tested positive Friday.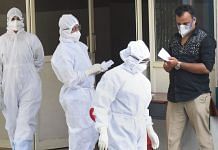 Kerala has seen a surge in Covid cases this week — 1,322 in just 3 days — particularly in Thiruvananthapuram and Ernakulam district, sparking fears of community transmission.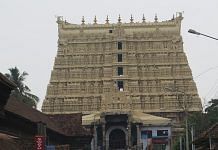 The Supreme Court has also ordered a 25-year audit of the Padmanabhaswamy Temple. Even scam-tainted promoters or companies have not had to face such long-term audits.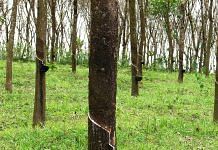 Lockdown, falling rubber prices & a reeling plantation sector have all forced the LDF govt to have a relook at land laws, considered sacrosanct in the state.