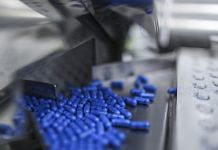 The US relies heavily on India to stock its medicine cabinets, and any slowdown in output could leave pharmacies short of drugs used regularly by millions of Americans.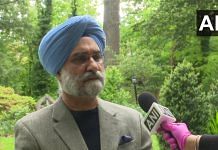 Last week, India's Ambassador to the US Taranjit Singh Sandhu held virtual meetings with top US pharma companies, including Pfizer, and said India is seeking to encourage investments.
Pharma firms say suspension of cargo from China has resulted hoarding, driving up prices of raw materials, seek govt intervention immediately.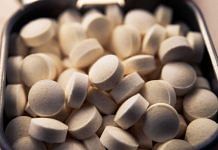 On 26 April, China suspended for 15 days cargo flights by Sichuan Airlines that transports medical supplies to India. India imports 70% of its pharmaceutical raw materials from China.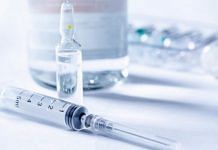 Exports are expected to rise by over 16% this fiscal. The industry recorded less than 3% growth in 2014-15 and 2017-18. In 2016-17, there was negative growth of 0.59%.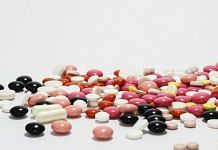 Report highlights loopholes in distribution chain of pharma products, but also stresses on India's important role in 'promoting local and global health goals'.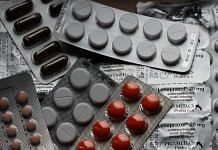 NPPA has issued a list of  'overcharging cases' under litigation, which includes matters dating back to 1997 & those where firms have moved court against the allegations.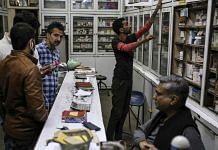 The expert panel, consisting of 5 members from the industry and a govt official, has highlighted archaic labour laws & flawed definitions of fast-tracking mechanisms as hiccups.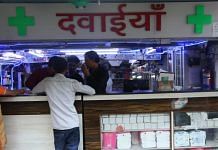 In a letter to pharma organisations, govt mentioned a complaint against an event to be held by 'Indian Psychotropic Society'. Industry members say they have never heard the name.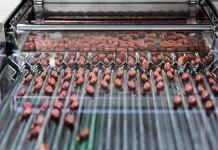 The govt has changed certain criteria under its Production-Linked Incentive scheme that was approved in March to reduce dependence on China.