Home
Tags
People's Liberation Army
Topic: People's Liberation Army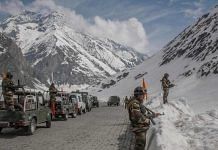 The next round of India-China talks is significant as any large-scale redeployment of troops will need to be carried out before passes close by October-end, when heavy winter sets in.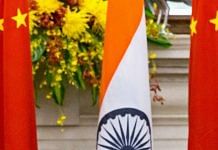 India and China don't want situation to worsen before next month's BRICS Summit, and are said to have softened their previous stances at the Monday meeting in Chushul.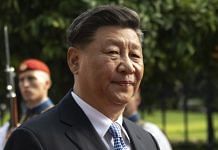 Like in fairy tales, the dragon's life is not in its fire power. It could be in one of the soft underbellies, or all of them.
R.K.S. Bhadauria says Army & IAF acted 'very swiftly' to Chinese aggression in Ladakh and that it won't be correct to say the military was 'surprised' by PLA's move.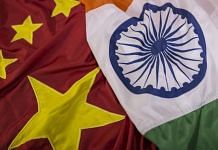 Army sources said the period until at least the first week of November, after which snow becomes a hurdle from an operational perspective, is crucial.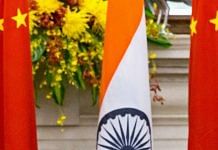 India and China issued a joint statement after senior Army officials of the two sides held commander-level talks as part of the countries' first military-diplomatic dialogue.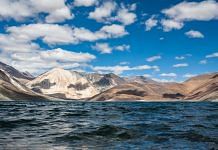 India & China's first military-diplomatic talks Monday ended in stalemate as both Asian giants stuck to their guns with regard to positions at LAC in Ladakh.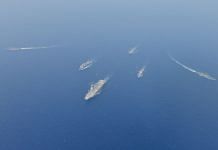 A PLA Navy task force is understood to have entered Indian Ocean Region as China seeks to project its dominance. India is keeping a close watch on waters around the country.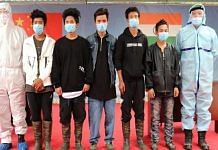 The youths went hunting on 2 September and were allegedly whisked away by Chinese troops from Sera-7, an Army patrol zone located in Upper Subansiri district.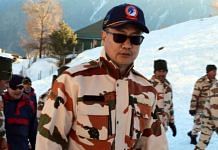 The five youths were allegedly whisked away by Chinese troops from an army patrol station when they had gone out hunting in the jungle near the border.