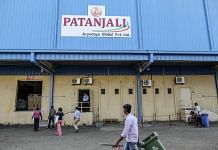 The Central Pollution Control Board said the show cause notice was issued to these units under the Environment (Protection) Act on 8 October.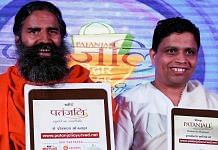 The move would help the Haridwar-based firm access a global marketing platform, as Patanjali is focusing on exports for its Ayurveda-based FMCG products.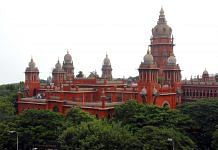 The Madras HC was hearing a suit filed by a Chennai firm which claimed it owned the 'Coronil' trademark since 1993. The court also noted Patanjali's drug was not a Covid cure.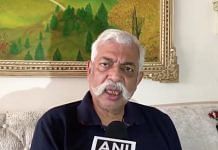 A selection of the best news reports, analysis and opinions published by ThePrint this week.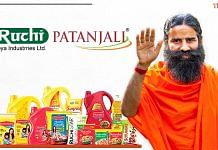 Since 29 June, stock has consistently fallen by 5% for 6 consecutive days, triggering lower circuit — levels where trading activity in a stock are suspended following a sharp fall in share prices.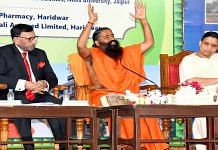 Ramdev said AYUSH ministry has used the term 'Covid management' for Patanjali's Coronil kit, but govt letter doesn't clarify what it means by 'management'.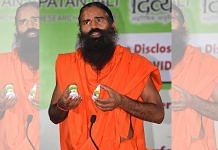 Bhutan's Drug Regulatory Authority has said there is no cure for Covid-19 yet and it won't allow the sale of any medicine which claims to do so.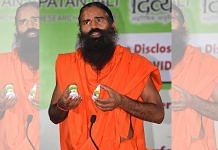 The 17-member taskforce also suggested Patanjali should sell medicines for cough, fever & immunity-boosting as these are the conditions for which it had sought approval.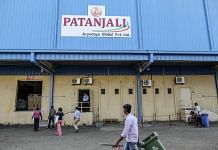 The reaction to Ramdev's launch of Coronil, which claims to be a 'cure' for Covid-19, would be a nightmare for any other company. Not Patanjali, though.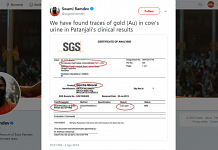 Even as Modi govt asked Patanjali to stop advertising Coronil as a Covid 'cure', platforms did little to stop misleading hashtags, or remove health misinformation.