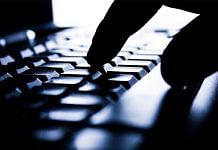 Report by cyber intelligence firm Cyfirma says threats to global healthcare firms were noticed in February, hackers targeted those investing in medical research, clinical trials, vaccine production.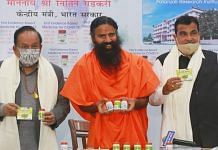 Director of state licensing authority in Uttarakhand says Patanjali Ayurveda has been strictly told to not market Coronil as a Covid cure, adding the authority will 'monitor' the company.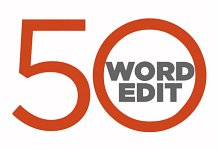 ThePrint view on the most important issues, instantly.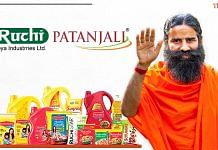 Experts have urged caution, saying the categories Patanjali is eyeing are low-margin products dominated by bigger brands.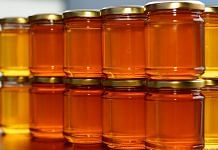 India has been using honey for thousands of years. And right when it needed it the most — Covid season — CSE accused most top brands including Dabur and Patanjali of adulterating.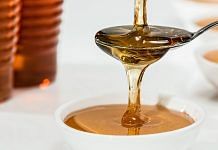 Brands have denied the allegations of selling adulterated honey but CSE research team says sugar syrups are designed to pass India's food regulatory standards.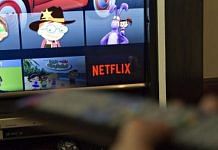 A selection of the best news reports, analysis and opinions published by ThePrint this week.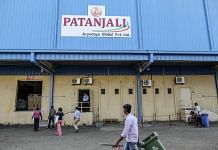 The Central Pollution Control Board said the show cause notice was issued to these units under the Environment (Protection) Act on 8 October.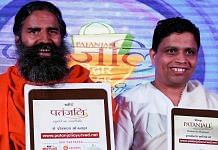 The move would help the Haridwar-based firm access a global marketing platform, as Patanjali is focusing on exports for its Ayurveda-based FMCG products.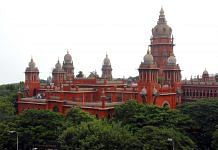 The Madras HC was hearing a suit filed by a Chennai firm which claimed it owned the 'Coronil' trademark since 1993. The court also noted Patanjali's drug was not a Covid cure.