Home
Tags
Passport office
Police officers say the process hasn't been changed, but this step was introduced because they couldn't contact people under the communication lockdown.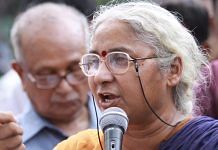 Activist Medha Patkar was sent show-cause notice by Regional Passport Office, Mumbai, on 18 October, asking for explanation on pending criminal cases against her.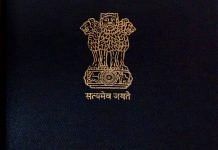 In a series of tweets to external affairs minister Sushma Swaraj, the couple had shared their harrowing experience.