Home
Tags
Paramilitary forces
Topic: Paramilitary forces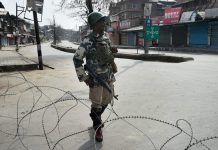 CRPF, which is at the forefront of fighting insurgency in J&K and the northeast, suffers from lack of training and adequate infrastructure.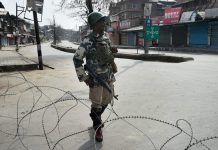 If implemented, the move is expected to benefit about 9 lakh personnel of paramilitary forces of the CRPF, BSF, CISF, ITBP and SSB.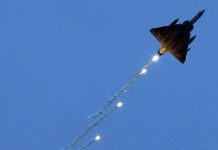 A selection of the best news reports, analysis and opinions published by ThePrint this week.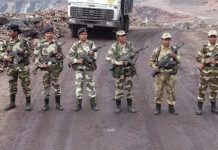 Modi govt had announced 33% reservation for women in paramilitary forces but barely 5% of the personnel in these forces are women.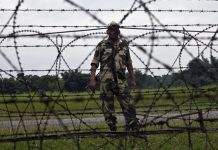 A home ministry official said the vacancies had arisen due to retirement, resignation, death, creation of new posts or raising of new battalions.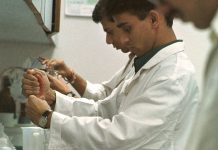 The kit developed by Institute of Nuclear Medicine and Allied Sciences has over 25 items, that provide protection against harmful radiations.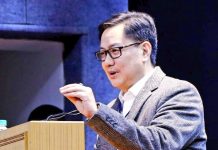 The relaxation in the height limit would be same as given to SC/ST in the paramilitary forces, said the minister.