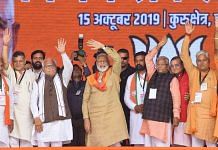 Groundwater depletion forced the Haryana & Punjab govts to delay the paddy crop, resulting in the rise in air pollution in Delhi & surrounding areas.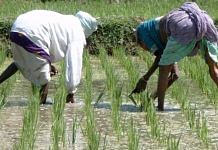 The minimum support price, which the Centre guarantees to pay farmers, has also been raised in case of groundnut and soyabean.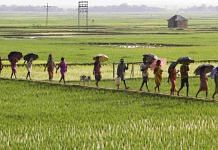 At a lake called Lahuradewa in the Gangetic plain, three Lucknow researchers have found evidence of independent domestication of rice in India that predates China by 800 years.